Regulatory curbs on red-hot market would be "a reasonably good idea," says CEO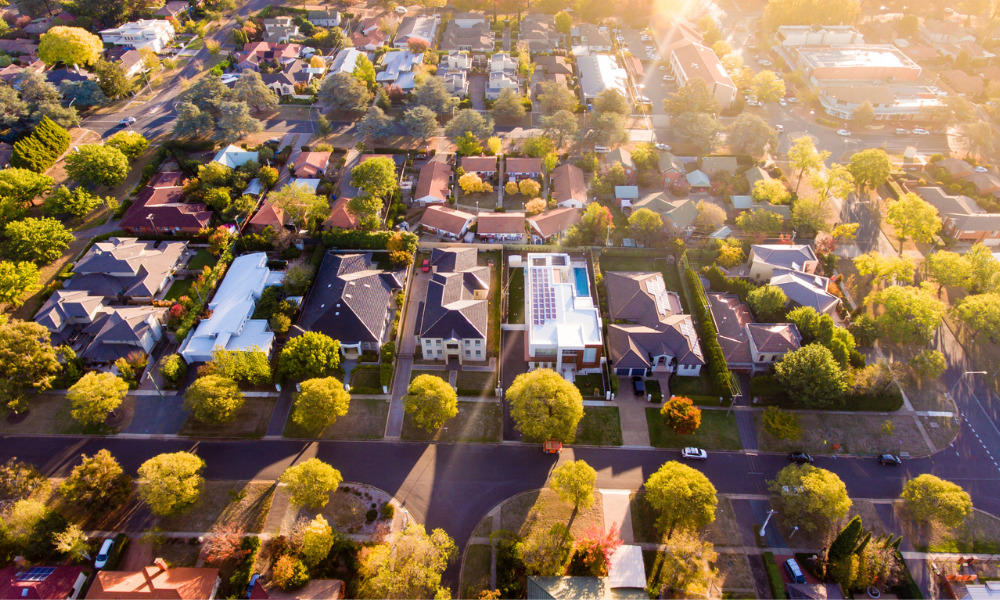 Another big bank boss has come out in support of macroprudential measures to cool the red-hot housing market.
ANZ chief executive said it would be a "reasonably good idea" for regulators to step in to put a damper on the market, but noted there was little evidence of first-home buyers being widely shut out, according to a report by The Australian. Elliott said that regulators should consider taking steps to cool activity, given skyrocketing house prices.
"It's probably a reasonably good idea," Elliott said in a radio interview Monday. "Whenever markets move quickly up or down, it's always a time for concern. And what we're seeing is house prices accelerating quite strongly. … You've seen the numbers 20-odd per cent across the country this year, and people forecasting even more increases next year, not at that same level."
House prices have risen 20.3% over the past year, the fastest growth rate since June 1989, according to CoreLogic data released Friday.
The news from CoreLogic came on the heels of an announcement by the Council of Financial Regulators that it had held discussions on possible macroprudential measures to cool the housing market.
Elliott isn't the first big bank boss to recommend putting brakes on the housing market. Last month, Commonwealth Bank chief Matt Comyn called for "modest" measures to cool housing activity.
Elliott said Monday that it was concerning that data showed one in five mortgage borrowers were taking out loans of more than six times their income, The Australian reported. However, he said the proportion of household income being used to service mortgages was at a 20-year low.
"If you look at how much of a household income is used to pay interest on all of their debt, that's at a 35-year low," he said. "So people actually do have the capacity if interest rates move higher."
Read more: CBA calls for "modest" measures to cool housing market
Elliott said that while there were legitimate concerns about housing affordability and first-home buyers' ability to get into the market, data suggested they weren't being completely shut out, The Australian reported.
"About 10 or 11% of loans being given by the banks at the moment are actually to first-time buyers, so they're still there," he said. "That hit a peak of more like 17% last year because of all those grants and subsidies and promotions the government did, so it's come off a little bit. But 10 or 11% of the market, that's pretty normal. … It may mean that first-home buyers are being pushed into different parts of the market – more out of town, more apartments."