Formal sales process could start this month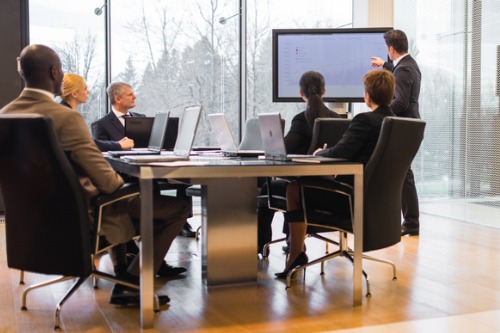 Yet another big bank is reportedly preparing to offload its insurance unit.
Westpac is working with JPMorgan Chase & Co. to start a formal sale process for its life insurance business, according to a Bloomberg report. The sale process could start as soon as this month. AIA Group, Dai-ichi Life Holdings, and Meiji Yasuda Life Insurance Co. are among the firms that have reportedly been sounded as possible buyers.
Westpac is still debating the sale, and could still decide to keep the business, sources told Bloomberg. If it decides to sell, the bank may seek a premium to the life insurance unit's net asset value of $1.8 billion – although the asking price will depend on buyer interest.
The life insurance business is likely to see continued pressure on earnings this year, Westpac told investors in November. The unit posted $229 million in income in the 2020 financial year before write-downs, Bloomberg reported.
Read more: NAB sells insurance arm
Westpac said it would divest itself of non-core assets and focus on its banking business after a series of scandals resulted in the banking giant getting slapped with a record $1.3 billion fine in September. Since then, Westpac has sold its general insurance business to Allianz SE for $725 million and its Pacific unit to Kina Securities for around $420 million, Bloomberg reported.
Westpac isn't the only major bank offloading its insurance unit. In December, National Australia Bank agreed to sell its New Zealand life insurance business, BNZ Life, for NZ$290 million as part of a strategy to focus on its core banking operations. NAB agreed to sell the unit to Partners Life, with the deal expected to be completed late this year.
Four years ago, NAB sold its Australian insurer, MLC, to Nippon Life. Commonwealth Bank, ANZ, and AMP have also all sold insurance businesses in recent years.