Changes will support transformation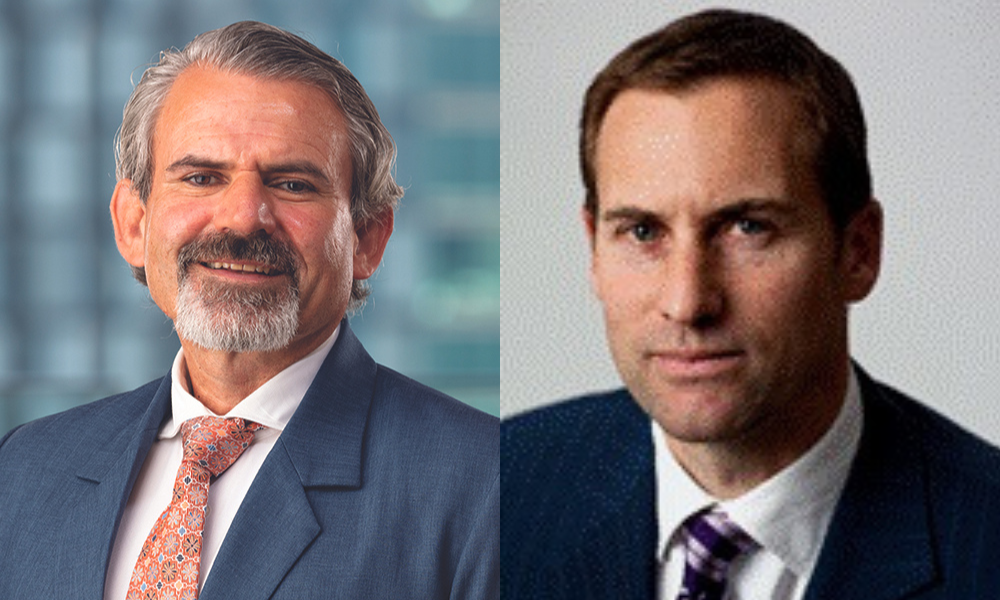 ANZ has announced the expansion of two roles within its executive committee, in a move it says will drive ongoing transformation and bring its strategy to the fore.
In his role as group executive, technology and group services, Gerard Florian (pictured above left) will be responsible for the design and governance of the bank's enterprise-wide business services. This currently includes payments, retail and wholesale credit, and processes around "know your customer", the bank said.
Having started with ANZ as group executive, technology in January 2017, Florian will maintain accountability for the bank's technology operation.
Along with Florian's appointment, Antony Strong (pictured above right) joins the executive committee as group executive, strategy and transformation. Having led group strategy since 2012, Strong's responsibilities now include coordinating and driving ongoing transformation of ANZ.
Read next: Senior roles reshuffled at Mortgage Choice
In his expanded remit, Strong will drive productivity across the group and deliver enterprise-wide benefits from cloud migration and enterprise business services. He will also be in charge of delivering customer benefits from ANZ's 1835i investment portfolio.
Referring to Florian and Strong as experienced executives, ANZ CEO Shayne Elliott said both would continue to play a critical role in ANZ's transformation, while ensuring the bank remains "intently focused" on its strategic priorities.
"As we enter a new phase of development and growth, it makes sense to elevate the role of strategy and transformation within the bank, and there is an even greater need for a co-ordinated approach to shared business services available to all divisions within the bank," Elliott said.
Both appointees will continue to report to Elliott as CEO, and their expanded roles will start from November 1, the bank said.
Read next: CBA announces change to leadership team
Changes to roles within ANZ's executive committee follow recent changes made by CBA to its executive leadership team. The country's biggest bank has appointed Gavin Munroe as group executive, technology and group chief information officer, replacing Pascal Boillat.