The big bank said there was no evidence that its $4.9 billion bid for Suncorp's banking arm would substantially reduce competition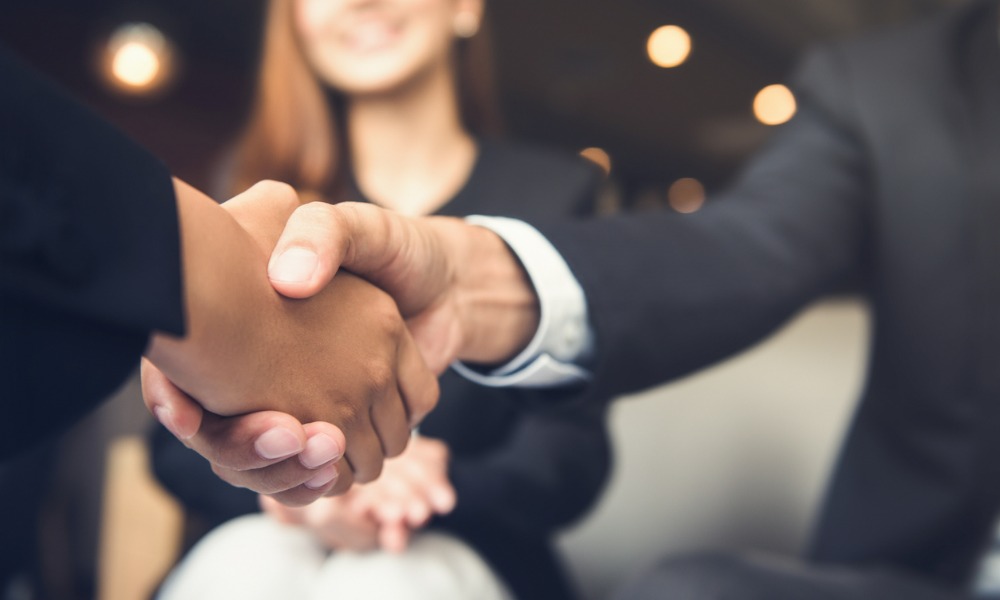 ANZ has responded to the Australian Competition and Consumer Commission (ACCC), disputing the regulator's assumption that its takeover bid for Suncorp Bank would harm competition.
ANZ argued that any attempts to limit competition or squeeze Suncorp Bank's customers would result in the bank losing market share instead, according to a report by The Australian.
ANZ CEO Shayne Elliott acknowledged the ACCC's views but claimed that the evidence provided by the bank showed that the proposed acquisition would not substantially reduce competition and was in the public interest, The Australian reported.
The $4.9 billion bid by ANZ for Suncorp Bank has faced scrutiny from the ACCC, which has expressed reservations and requested additional time to assess the proposal. In April, ACCC Deputy Chairman Mick Keogh told The Australian that the regulator was skeptical about the claimed benefits of ANZ's buyout of Suncorp.
"We've had it put to us that there will be a number of public benefits by the parties," Keogh said at the time. "We're not convinced of that."
However, ANZ has pushed back against these concerns, asserting that there is no risk of unilateral effects on banking product supply in any relevant markets resulting from the acquisition. ANZ's response to the ACCC stated that Suncorp Bank did not stand out from other banks in terms of imposing a particularly strong constraint on competitors or attracting customers, despite its strategic Net Promoter Score.
Read more: Regulator delays decision on ANZ-Suncorp deal
Furthermore, ANZ sought to dismiss a statement to the ACCC by Bendigo and Adelaide Bank, which argued that it, not ANZ, should merge with Suncorp Bank. Bendigo argued that such a deal would better support competition in the sector.
ANZ claimed there was no evidence to suggest that the acquisition would enable them to raise prices above competitive levels, The Australian reported. The bank also highlighted the role of brokers in directing home buyers to banks, noting that if ANZ were to compete less, it would likely lose customers facilitated by brokers, resulting in a decline in market share and any potential scale benefits from acquiring Suncorp Bank.
ANZ said that competition in home loans and commercial lending had never been stronger and had intensified since the initial application.
Have something to say about this story? Let us know in the comments below.