The major bank is still interested in the purchase after its bid for ME Bank failed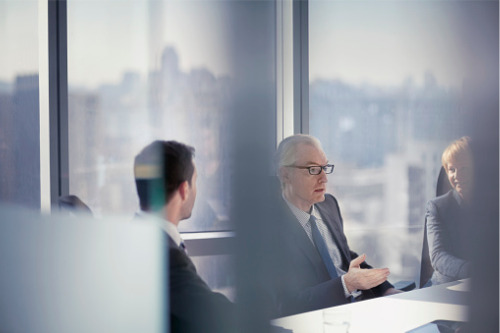 ANZ is still reportedly vying to snap up AMP Bank after its efforts to buy ME Bank were frustrated by Bank of Queensland, which snapped up the Melbourne-based ME for $1.325 billion.
Bank of Queensland confirmed the ME Bank deal Monday, with the transaction to be fully funded through a $1.325 billion equity raising, according to a report by The Australian. ANZ and Bendigo and Adelaide Bank had also been in the running to snap up ME Bank.
ANZ has reportedly been interested in picking up the AMP banking operation since the financial group's advisors first started gauging interest, according to a report by The Australian. Early interest from US-based Ares Management collapsed earlier this month.
Some market watchers have questioned whether an ANZ buyout would receive approval from the Australian Competition and Consumer Commission, which has scrutinised the big four banks' amount of pricing power over their customers.
Read more: AMP battens down hatches as bid fails
AMP has reportedly been hoping to command a price of 1.3 times its book value. However, with the Bank of Queensland buying ME at 1.05 times book value, AMP may have to adjust its expectations, The Australian reported.
Buying AMP makes business sense for ANZ, with chief executive Shayne Elliott saying that the big bank planned to fuel growth through acquisitions. Mortgages are currently ANZ's most lucrative business.
The deal would likely be welcomed by AMP, which has had to batten down its hatches in the wake of the Ares deal collapse. AMP plans to cut customer super fees, slash costs and freeze wages, the bank announced earlier this month.