Digital tool assists in reaching financial goals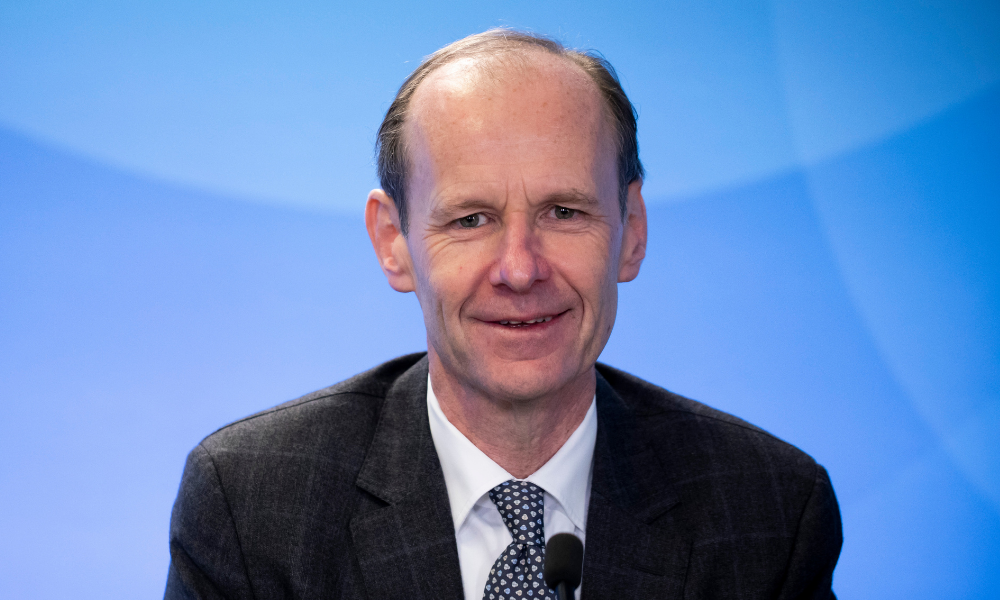 ANZ has launched a new app designed to help its customers keep track of their money.
ANZ Plus is a digital platform allowing customers to see where their money is spent, helping them reach their savings goals.
The big four bank said it included an everyday account and a multi-goal savings account, which didn't require a minimum balance. There was no monthly fee, and a competitive rate of interest was paid.
New and existing customers could sign up in minutes, using their passport or driver's licence, and a selfie.
Inbuilt features such as a spending summary tile, would allow customers to see where their money was spent, totalled by week, month, or year. By identifying where their money was going, customers had the opportunity to cut back on any areas of overspending.
Read more: ANZ Bank appoints new investment leader
ANZ CEO Shayne Elliott (pictured), said ANZ Plus is the start of a multi-year plan to provide modern digital products and services to the bank's customers, along with improved systems and processes.
"Now we have these scalable new technology platforms in place, we can adapt to the needs of customers quickly and add new features and functionality on a regular basis, including new products," Elliott said.
"ANZ Plus will enable significant improvements to the way we service customers, meet our obligations, and manage our products both now and into the future."
ANZ customer experience lead Peter Dalton said the main benefit of ANZ Plus was that it gave people information to help them make better financial choices and work towards their goals.
"After a few weeks of regular use, ANZ Plus will start to predict your regular payments (bills and subscriptions, like Spotify and Netflix), so you can see where money is going before you get charged," Dalton said.
People wanting to cut back could see what payments were coming up before they were charged.
"It helps people to see all their regular payments in one place, so they can make healthy money choices."
Read more: ANZ's big training push: Are your staff up-to-date?
The multi-goal savings account allowed people to "bucket" their money and track their progress around their goals – such as saving a deposit for a first home, and/or a holiday.
"With the multi-goal savings account, we allow you to set the goal, set the date and the amount. We will then automatically calculate how much you need to save each week/fortnight and track your progress," Dalton said.
ANZ group executive Australian retail, Maile Carnegie said inbuilt spending insights would give customers greater visibility and control over their money, helping their overall financial wellbeing.