It points to a cooler market in 2022 after posting above-system growth in the 12 months to August 31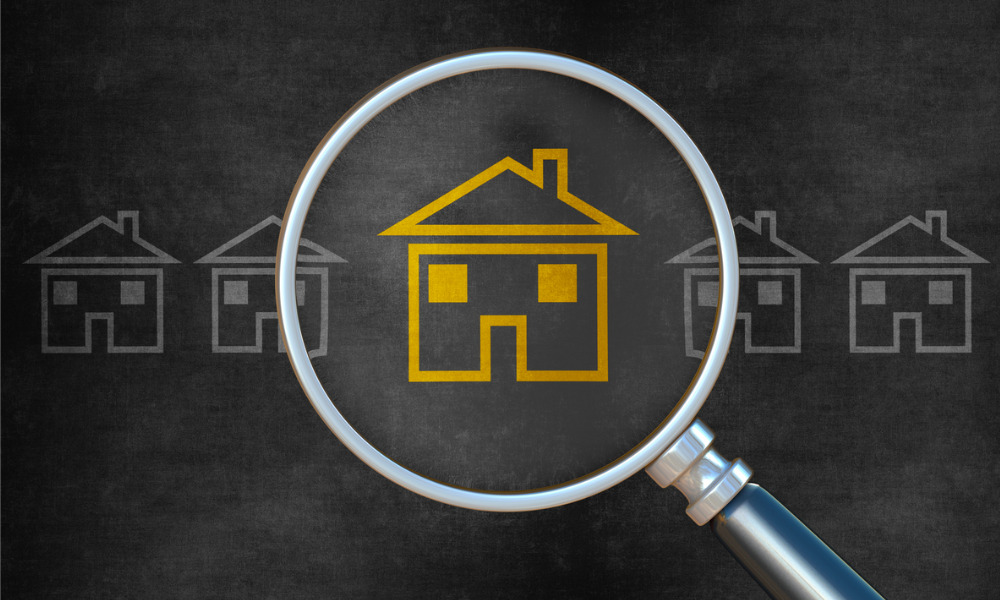 The Bank of Queensland has predicted that some of the heat will come out of the housing market following the banking regulator's introduction of lending restrictions, but still expects house price growth of about 8% next year.
Speaking after the release of the lender's full year results, Bank of Queensland CEO George Frazis said that the Australian Prudential Regulation Authority had taken the right tack to cool the market, according to a report by The Australian.
"It's a delicate balance when it comes to housing because it's a really important element of consumer confidence," Frazis said. "It is also really important for small businesses and the economic recovery. We're very supportive of APRA's move. I think they've used the right tool, and it's a sensible, measured approach. We'll still see a healthy housing market ahead; this is just about taking the froth off the top end."
Earlier this month, APRA instructed banks to raise the interest rate buffer they use to assess home loans to at least 3% above the loan product rate, from the current 2.5%, The Australian reported. The change will make it more challenging for over-committed borrowers to obtain a loan.
The move comes after house prices spiked 20% over the past year – the fastest rate of growth since 1989.
Bank of Queensland posted above-system growth in its home loans for the 12 months to Aug. 31, The Australian reported. Frazis said he was confident that the bank can continue growing better than system in the coming year in its BOQ and Virgin Money brands, while bringing ME Bank up to system – even under the new APRA strictures.
Read next: Mortgage broking industry divided on APRA change
"We've got three distinct brands, and they compete in different markets and provide an alternative to the majors, which is really compelling for customers," he said. "It's all about fundamentally improving the service to customers and also making it really easy to take out a home loan."
In addition to above-system mortgage growth, BOQ posted cash earnings of $412 million for the 12 months to Aug. 31, The Australian reported.