Brokers who want to make the most of this lending environment need to know where to turn, says non-bank head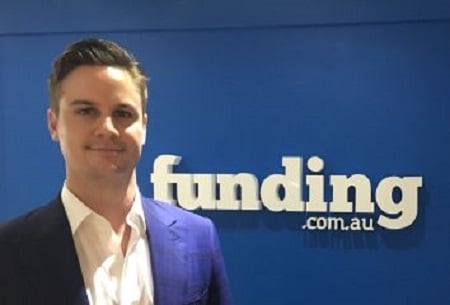 The RBA has warned that once the royal commission's final report is released, lending conditions may tighten further.
"Members noted that it would be important to monitor the future supply of credit to ensure that economic activity continued to be appropriately supported," the RBA said at its most recent board meeting in October, where it kept the cash rate at 1.5%.
If that anticipated tightening does play out, non-banks and brokers will be in even greater demand by borrowers who don't fit the banks' cookie-cutter requirements.
One such lender, Funding.com.au, has already seen an uplift in volume through the broker channel, including from vanilla-type borrowers who previously would have been accepted by the major banks but are now being turned away. These borrowers include renovators, small developers, new home buyers and refinancers.
"Banks are definitely changing their lending criteria and I think we will see more stringent vetting and tighter policies as the fallout continues," said Funding.com.au managing director Jack O'Reilly.
''Those brokers who want to make the most of this lending landscape need to become even more resourceful and informed about the many products and lenders out there. That way when a more complex deal comes their way, they'll have the right strategies in mind,'' he said.
"Brokers also need to be confident in the products themselves and have knowledge of how the loan will be processed. Having already settled a loan or having a track record with their preferred non-bank lender also helps," he added.
"Our product guide outlines our credit matrix, terms and fees. This document can also be used as a tool to help brokers further educate and inform their clients."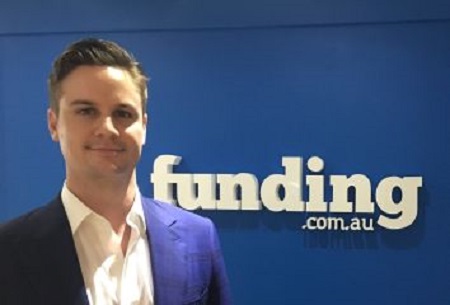 Brokers may also need to be prepared to educate their clients about why they've been knocked back by a bank. According to O'Reilly, some of the most common scenarios they come across, include:
Speed and timing (a pressing deadline might rule out the banks)
Low documentation at a particular point in time (i.e. a tax return which will be completed down the track)
Bridging finance (i.e. a short-term need to bridge a gap for 6-12 months where banks typically don't like providing such loans and/or have commission claw backs)
While the majors may be turning away some broker clients, there are many other "common sense lenders" out there, like Funding.com.au, that are open and ready for the business.
"Discussing the deal with us first is a good place to start, that way we can go over any issues that might cause problems – and get conditional approval finalised."
This article was written in partnership with Funding.com.au.