But he insisted that these meetings do not compromise ASIC's judgement nor do they create conflicts of interest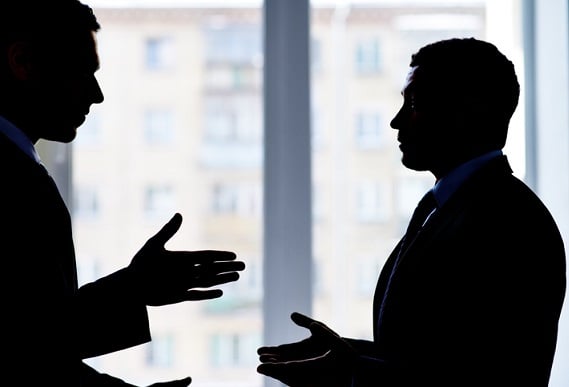 ASIC's regular meetings and phone calls with bank boards and senior executives were in the spotlight on Thursday (22 November) as the royal commission's counsel tried to determine whether these encounters had become too cosy and familiar.
But according to ASIC, these meetings are meant to open the lines of communication between banks and regulators, allowing ASIC to hear directly from them about any issues or concerns they may have and provide feedback.
On Thursday, ASIC's chair James Shipton specified that these are formal, structured meetings and not social 'get-togethers'.
He said that he may call different senior executives two to four times per month. "It could be me calling a CEO to express dissatisfaction, which I've done on a number of occasions, or it could be a meeting to discuss engagement and passing on my own thoughts, views and perspectives. In other words, regulatory feedback," Shipton said.
Shipton said he encourages regular contact between himself and the CEOs and bank boards because it gives him an opportunity to pass on his expectations and feedback, and it allows him to personally benchmark whether the leaders of these institutions are making any changes.
He again specified that by "relationship" with the CEOs, he meant "a culture of open and frank dialogue". He said he was heavily influenced by a global industry body concept that promotes a culture of no surprises between regulated entities and the regulator.
But he also noted that he's aware of how these relationships may be perceived which is why he's strict about ensuring they are professional and are anchored around their intended purpose— to assess the banks' performance in regards to compliance with laws and regulations.
"I have mentioned to my colleagues the importance of treating carefully and with a healthy dose of skepticism some of our interactions with the regulated population," he said.
So if ASIC is aware of how these meetings might look to the public, why doesn't it keep any minutes of these meetings? Shipton responded: "I believe that the reason why there are no formal minutes, at least from our side, is to enable that dialogue to be free-flowing."
He did say, however, that ASIC had recently asked another ASIC senior executive leader to observe and sit-in on the meetings as a witness.