The big bank's recent guilty plea could cost millions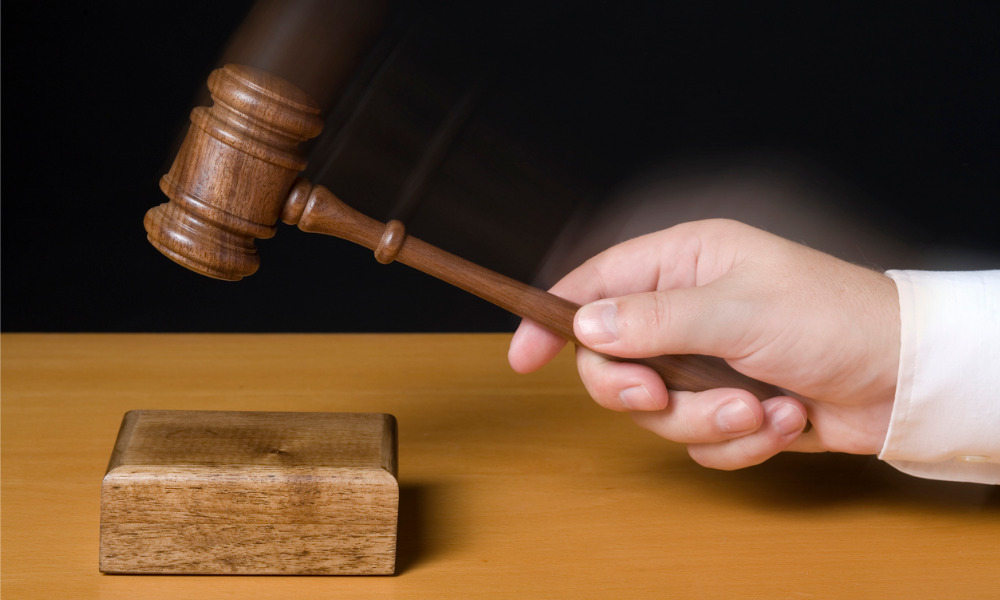 Commonwealth Bank could face up to $51 million in penalties for selling worthless insurance to customers.
Last week, CBA pleaded guilty to 30 charges of making false or misleading representations when selling credit insurance to 165 customers. The Australian Securities and Investments Commission had put the bank in its crosshairs in September, alleging that policies were sold to some customers who were unable to claim on them.
The bank sold the policies to customers between 2011 and 2015, according to The Australian. Employees were allegedly offered bonuses for reaching sales targets.
The bank's penalty for selling the junk insurance has not yet been determined. However, the maximum penalty per offence is $1.7 million, The Australian reported.
"ASIC has been concerned about the consumer harms associated with add-on insurance for some time," ASIC deputy chair Sarah Court said last week. "ASIC pursued a criminal case against CBA after it was clear customers had been sold insurance that they had no use for."
A CBA spokesman told The Australian that the bank no longer sold the insurance and that the customers in question had been compensated.
Read more: CBA pleads guilty to 30 criminal charges
The banking industry as a whole has paid through the nose for credit card insurance failures, with remediation to customers in excess of $250 million.
Westpac is also in ASIC's crosshairs for its credit card insurance policies, with the regulator alleging that the bank made false or misleading representations to customers between 2015 and 2018, The Australian reported.
Westpac is set to go to court in the matter in January.