Will we see Virgin Money as a bank brand?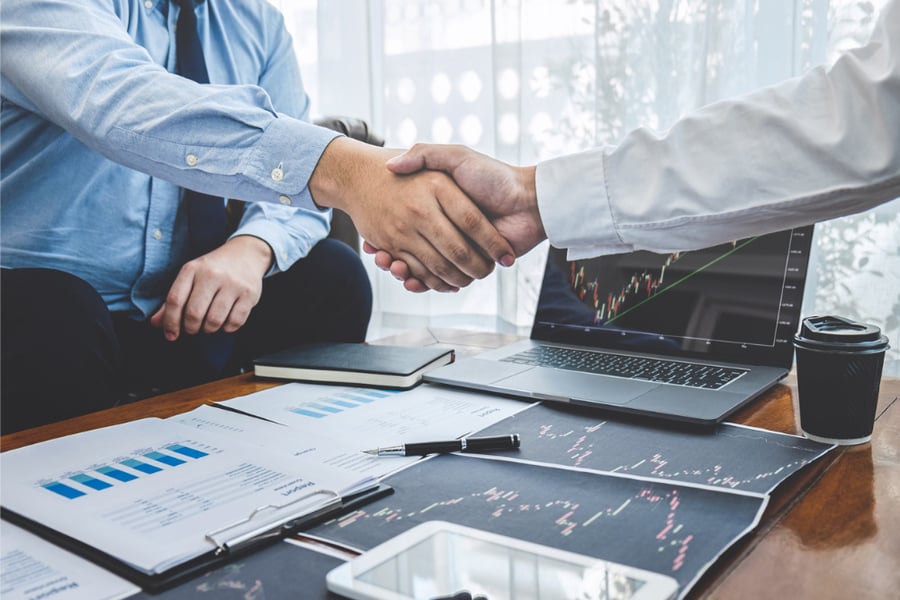 The Bank of Queensland is reportedly snapping up ME Bank for $1.3 billion. A deal is expected to be announced as early as this week.
A $600 million equity raising is also believed to be in the offing, according to a report by The Australian.
The deal would equal more than 14 times ME Bank's earnings, making it highly dilutive, according to market experts. Under the deal, Bank of Queensland would acquire ME Bank in full, taking control of its online platform and a loan book of about $25 billion.
Bank of Queensland chief executive George Frazis will likely pitch the deal to investors as one that will create the ability to scale up business without additional costs, since ME Bank doesn't come with the costs of a branch network, The Australian reported.
Bank of Queensland is advised by Luminis Partners, Goldman Sachs and UBS. Macquarie Capital has been working on the sale of ME Bank, and received final bids about two weeks ago.
ANZ was also in the running to buy ME Bank. However, The Australian reported on Monday that Bank of Queensland was the frontrunner to snap up the Melbourne-based financial institution.
There's been some conjecture that Bank of Queensland wanted to acquire ME Bank to roll it into its Virgin Money operation to build scale. However, the current understanding is that BOQ will retain the ME brand.
Read more: ANZ rumoured to be ready to snap up regional bank
Bank of Queensland will reportedly ask shareholders to chip in more than $1 billion to fund the all-cash acquisition, which it will pitch as a major strategic move and earnings-accretive purchase, The Australian reported.
The talks represent the final stage of ME Bank's auction. Its owners, a group of industry superannuation funds that includes AustralianSuper and Cbus, are eager to offload the bank.
Bank of Queensland shares halted trading Thursday after the deal was reported. It requested its shares stay off the board for up to one week.
The deal is a bold move by Bank of Queensland. The company's cash earnings have fallen in each of the last three financial years, and its shares have plummeted 25% in the past five years.