Report reveals five reasons why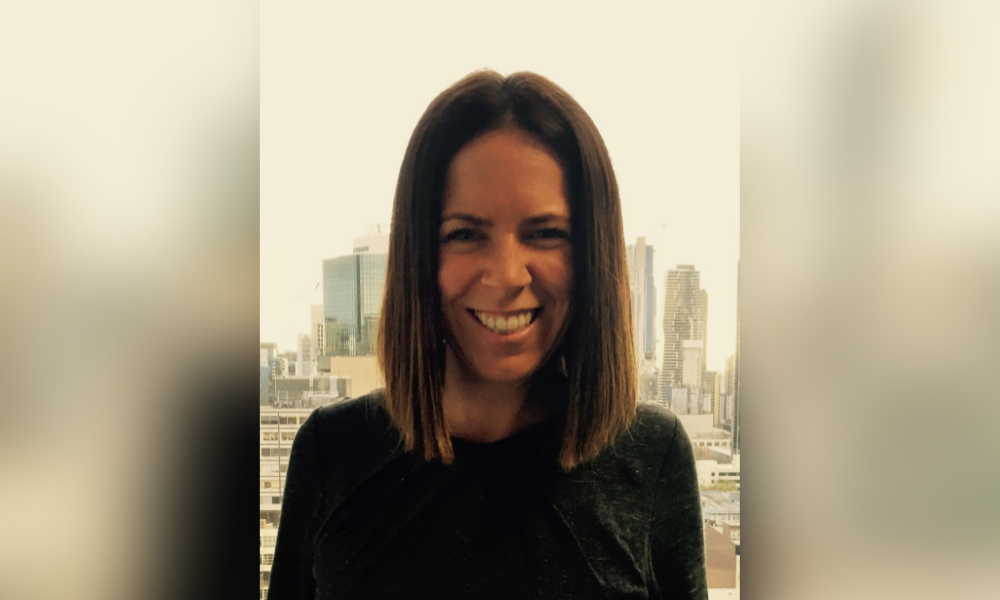 A whopping 95% of banking industry employers are planning to increase salaries across the 2023–24 financial year, according to recruitment and workforce solutions specialists Hays.
The FY23-24 Hays Salary Guide, based on a survey of more than 14,000 employers and professionals, found that 68% of employers in the banking sector will award salary increases of 3% or more.  
The year of the raise
Kathryn Carson (pictured above), regional director of Hays, said the 2023–24 financial year is the year of the raise, with the promise of higher salaries reflecting the intensity of the skills shortage in today's labour market.
"This year, both the number and value of increases will rise, continuing the upwards trajectory we first noted in last year's Hays Salary Guide," Carson said. "Despite the increased salary boost, employer and employee expectations in Australia's banking industry still fail to align. Many banking professionals feel undervalued and underpaid. They feel their current salary doesn't reflect their individual performance."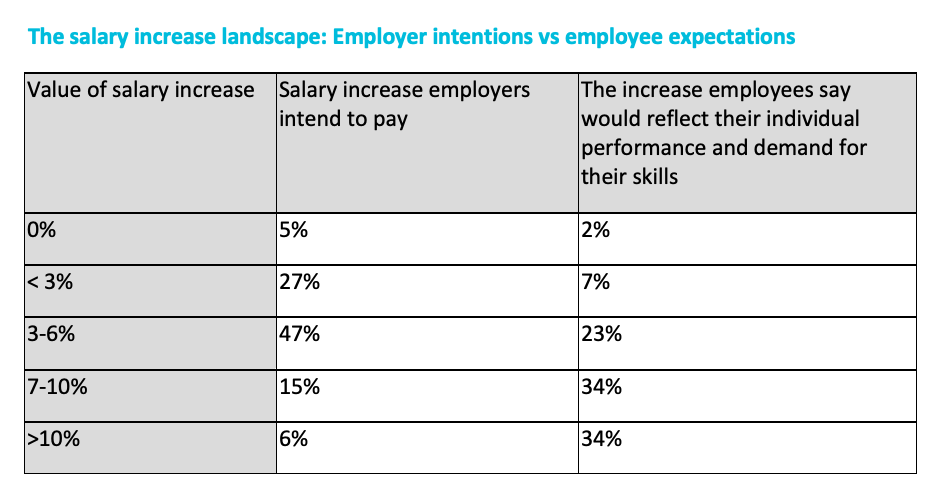 Why are salaries increasing?
Hays identified four key factors motivating employers to raise salaries in their next review:
Competition amid a worsening skills gap. Many employers have offered higher salaries than planned to attract skilled workers, with 36% saying they offered "substantially higher" and 39% "nominally higher" salaries.
"Many employers find that the pipeline of skilled professionals doesn't meet their needs," Carson said. "As candidate supply continues to tighten, employers face increased pressure to proactively attract and retain talented employees."
The ripple effect of falling real wages. Hays data showed that 85% of banking industry employers and employees agreed it's reasonable to expect pay increases in order to keep pace with inflation.
"Employers are sensitive to the hidden cost of falling real wages on employee engagement, mental health and wellbeing, morale, and job satisfaction," Carson said. "While few employers can match inflationary pressures, they are stretching their salary increase budget as far as they can to support their staff."  
The impact of pay transparency. To improve fairness and build trust, many employers are transparent with employees about how they set salary levels and increases, with 35% saying they are transparent with all employees and 33% only with select employees.
"We expect these figures to rise in the months ahead, with the abolition of pay secrecy in Australia prompting more employers to audit salaries, scrutinise disparities, and make adjustments when required to ensure fair and equal pay," Carson said.
"The great ask." The survey found that 71% of banking professionals plan to ask for a pay rise this year – up from 58% last year and 45% the year before.
"Employees still feel they have bargaining power and are more confident to negotiate for better pay," Carson said.
Download your copy of the Hays Salary Guide.
Use the comment section below to tell us how you felt about this.