The best time to save time is on the road for Resimac BDM Adam Harling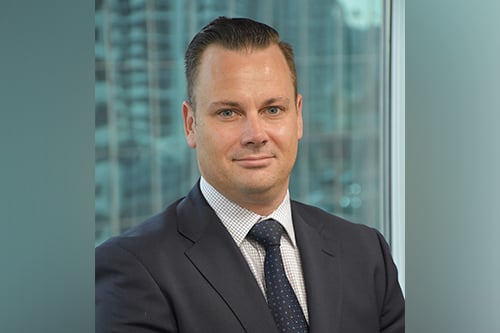 BDM in the spotlight asks different BDMs the same questions – giving you regular insights into the lives of some of the top BDMs in the country.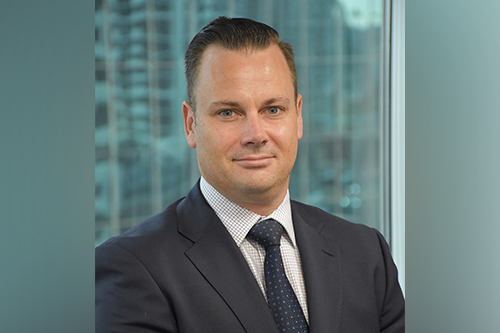 Name: Adam Harling
Years in the industry: 5 in mortgage, 15 in banking and finance
Company: Resimac
Location: Melbourne
What did you do before entering the industry?
Before becoming a broker, then a BDM, I spent ten years at ANZ in various roles, including business banking, leading a merchant sales team and project management.
How often do you see brokers in a week?
I see brokers on most days, usually around ten per week. It's important to strike a balance between meeting brokers face-to-face and being available for them when they need me over the phone and email.
What do brokers want most from you?
A quick response and a positive outcome for their clients.
What is your favourite part of the job?
Meeting brokers and learning about their businesses so I can find effective solutions for their clients.
What distinguishes the best brokers you deal with?
The best brokers fully understand their clients, their needs and their objectives. This allows these brokers to find solutions for their clients where they can truly add value.
What's your ideal weekend?
Time spent with family and friends, and a chance to recharge for the week ahead.
What's the strangest lending scenario you've ever encountered?
When you have seen enough scenarios, nothing really shocks you after a while.
What's your top time-saving tip and how much time does it save you?
Utilising time in the car to call brokers, even if is just to touch base. It can easily save an hour or two a day.
What's your favourite meal?
Japanese food has to be at the top of the list. It has so many options which I never get tired of.