With a wealth of experience, this North Sydney Pepper BDM puts himself in the broker's shoes and knows what they are looking for.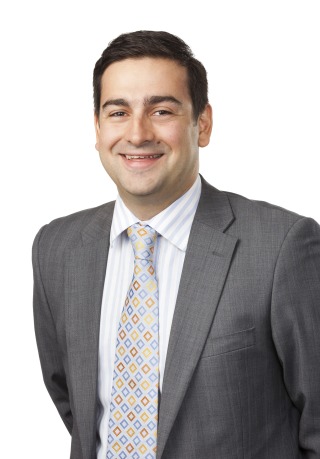 With four years in retail banking and six in third party lending, this North Sydney Pepper BDM really puts himself in the broker's shoes and knows what they are looking for.
BDM in the spotlight asks a different BDM the same seven questions – giving you a weekly insight into the lives of some of the top BDM's in the country.
Pepper Group BDM Christian Malouf says it's those with a passion for finding solutions that make them the best brokers out there.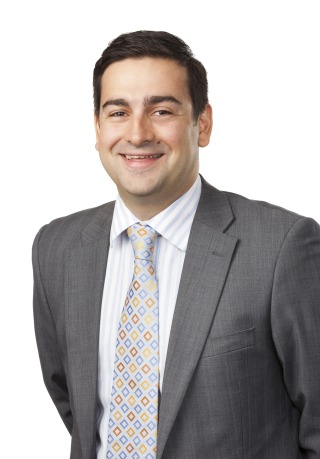 How often do you see brokers in a week?
13-16 times per week.
What do brokers want most from you?
Support, knowledge, education and reliability. When dealing with specialist lending, or even a new lender for the first time, most brokers are a little unsure because it often means having to understand new products and policies. It is at this moment where a BDM relationship is so crucial and can sometimes mean the difference between winning and losing the brokers' trust and business. I find what brokers want most in a BDM and business partner is someone who answers their calls or gets back to them promptly. They want a BDM who knows the product and process back to front to be able to provide a yes or a no answer at the scenario stage, and good advice and support throughout the loan process from application to settlement.
What is your favourite part of the job?
My 'why' for getting out of bed every morning is being able to provide my brokers and their clients with a true lending solution. At Pepper we have a vast and flexible product suite available to our brokers that will assist them in giving clients a second chance at lending, when they might have been declined or rejected through other channels.
What distinguishes the best brokers you deal with?
I believe the best brokers in the industry are the ones that sell a solution rather than an interest rate. They are about finding the best product for their client's needs and delivering market-leading service and support for the life of the client (not just the loan). They understand lending and are happy to take each of their clients on a journey to help them through the process, every step of the way. They complete quality fact finds, along with well-documented and structured applications. Most importantly they LOVE what they do!
Describe your ideal weekend
An ideal one would be a weekend away with my wife anywhere north - we love Queensland.
If not away up north, my ideal weekend would definitely be spent at a sporting ground supporting the NSW Waratahs or the Sydney Swans.
What's the strangest lending scenario you've ever encountered?
I recently settled a deal for an alt-doc client who ran two retail shops on top of each other. One was a glass store and the other of all things, a ski shop. This client wanted to draw cash out to purchase stock for both stores, consolidate a tax bill and also purchase ATM's and vending machines in the local area. What an entrepreneur! It was so nice being able to assist this client in growing their business, and the broker was pleasantly surprised that he could assist this client.
How do you like your steak done?
Medium-rare with plenty of Pepper, yummo! Did I mention a side of cauliflower with white sauce?
Every Wednesday we'll feature a different BDM from across Australia. If you'd like to be included, please email the editor.
Related articles:
BDM in the spotlight: Scott Hills
BDM in the spotlight: Darren Stratford
BDM in the spotlight: Sally Carmichael