This Prime Capital BDM says she loves getting to know brokers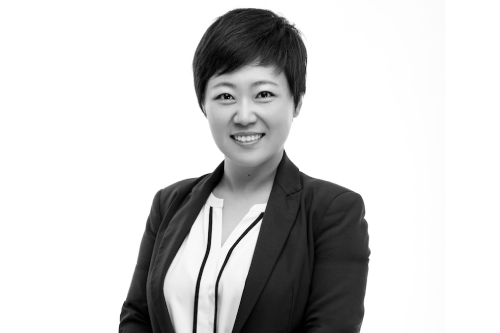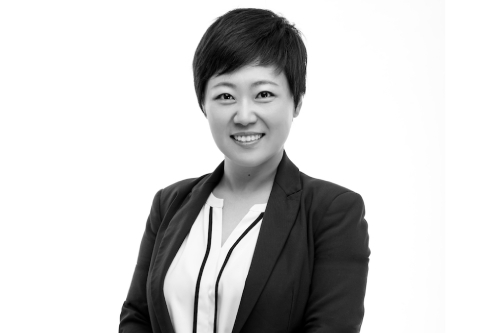 BDM in the spotlight asks a different BDM the same questions – giving you regular insights into the lives of some of the top BDMs in the country.
Name: Lydia Li
Years in the industry: 12
Company: Prime Capital
Location: Sydney
What did you do before entering the industry?
Before joining the banking industry, I worked as a sales representative for Vodafone and sold mobile phones and plans.
How often do you see mortgage brokers in a week?
I am a national BDM for the Asian portfolio, so I am generally travelling interstate every second week. But last year during the pandemic, almost all my meetings were online, and it worked surprisingly well.
What do mortgage brokers want most from you?
Honesty, transparency, and efficiency. As a non-bank lender, we play in a unique space that is often lacking honesty and transparency. One common piece of feedback or compliment I have received over my three years with Prime Capital is that my brokers highly value my consistent honesty.
What is your favourite part of the job?
Meeting brokers and providing training and coaching for their team. I love getting to know brokers on a personal level. But my favourite part is to add value to their business and their team, simply because most of my top brokers are business owners themselves.
What distinguishes the best brokers you deal with?
I find it easier to work with brokers who have more than five years' experience, a team working for them, and are busy enough to handle our type of deals consistently. I always focus on educating my brokers about non-bank lending, and those who listen always get more out of it and write more business in the space.
What's your ideal weekend?
Lots of activities on Saturday with my daughter and a relaxing Sunday on the beach.
What's the strangest lending scenario you've ever encountered?
I've definitely seen a lot of applications with securities in remote areas in this country, for example, securities located in the middle of a desert, and a variety of business types, such as brothels and strip clubs.
What's your top time-saving tip and how much time does it save you?
As a working parent, I always find there isn't enough hours in the day, so keeping a to-do list with clear priorities has been very helpful to me. It helps me set the focus for the day and manage my time accordingly while finding the balance between work and life.
What's your favourite meal?
This is tricky as I am a foodie. My favourite meal would involve spicy food with loved ones or my favourite brokers.