Natalie Kallas-El Franji was a mobile lending manager for more than 12 years before becoming a BDM for AMP Bank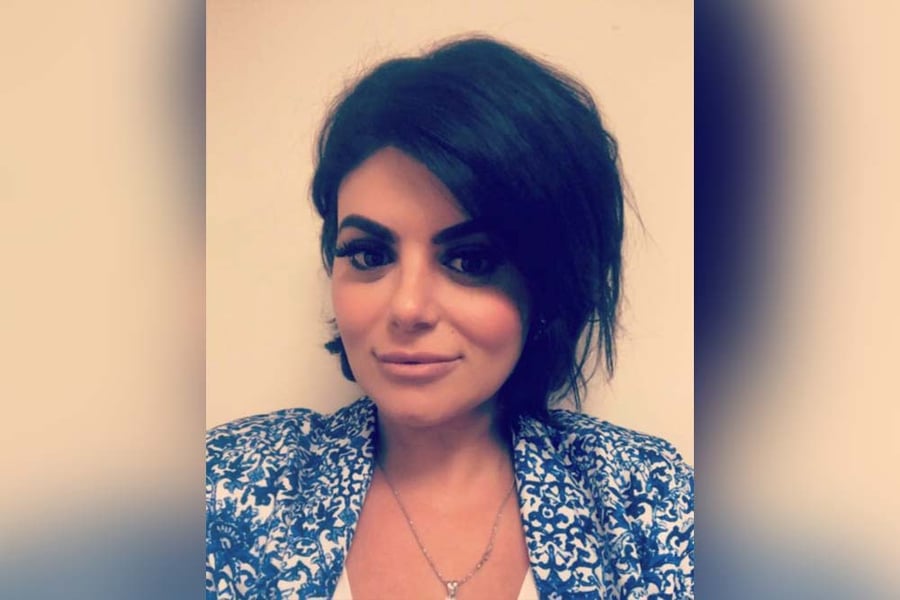 BDM in the spotlight asks a different BDM the same questions – giving you regular insights into the lives of some of the top BDMs in the country.
Name: Natalie Kallas-El Franji
Years in the industry: 15 years
Company: AMP Bank
Location: Victoria and South Australia (based in Sydney)
What did you do before entering the industry?
I began my journey in the banking and finance industry right after high school as a teller working for CBA, and I have really appreciated this early experience as I have progressed through my career.
How often do you see mortgage brokers in a week?
Managing through COVID-19 has prompted all of us to re-think how we connect with our important business partners, but thanks to technology, we're able to stay close and connected.
My goal each week is to reach out to a minimum of 50 brokers and I usually schedule a minimum of 5-10 virtual meetings per week to assist with policy updates, accreditations and workshopping deals together.
What do mortgage brokers want most from you?
Mortgage brokers want a point of contact where they can get quick responses to questions they need answered.
They want a BDM to run through scenarios to confirm if the bank will consider the approach and if it fits policy. Brokers also want to understand the application of policy exemptions, product pricing and retention.
Most of all though, brokers want a BDM that will help them show up in the right way for their clients, whether this be escalating approvals or settlements or helping to address matters they are unsure of.
What is your favourite part of the job?
I came from a lending background, having been a mobile lending manager for over 12 years. The biggest highlight of my role is working with brokers and advisers to make people's property dreams come true through understanding their needs and setting goals and strategies in place to help them buy their first home and build their financial futures.
Being a BDM I can use my experience and knowledge of the industry when assisting brokers. I always put myself in their shoes when I'm presented with a scenario. I ensure I leave no stone unturned when assessing or work shopping a deal and provide strong service and experience to ensure a consistent and sustainable business relationships with brokers.
What distinguishes the best brokers you deal with?
The best brokers are relentlessly focussed on their clients and are experts in their knowledge of the mortgage industry.
What's your ideal weekend?
My ideal weekend involves spending the day on the beach, enjoying the sun, and finishing off with a family BBQ.
What's the strangest lending scenario you've ever encountered?
Am sure this person was just having one of "those days" that we all have, but I was once asked, "What is the rate lock fee on a variable rate home loan"!