This week's ANZ BDM for NSW was involved in commercial lending before moving into the retail broker distribution team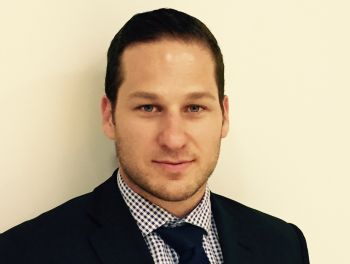 ANZ BDM for NSW, Nathan Carney, was involved in commercial lending before moving into the retail broker distribution team.
BDM in the spotlight asks a different BDM the same questions – giving you a weekly insight into the lives of some of the top BDMs in the country.
How often do you see brokers in a week?
Aim to see my brokers at minimum 10 per week.
What do brokers want most from you?
To be responsive, the industry is quite fluid and things can happen quickly. Brokers also rely on the information we provide them so they can provide accurate advice and set their customer's expectation.
What is your favourite part of the job?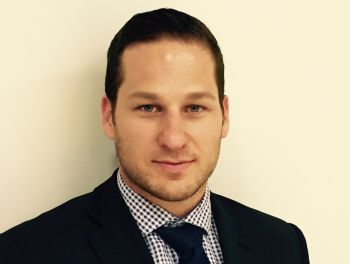 Majority of our brokers are small business operators, so meeting with them and getting to know their business and type of clientele is exciting for me. Providing brokers with solutions that will help grow their business and result in a favourable customer outcome is also very rewarding.
What distinguishes the best brokers you deal with?
The better brokers I deal with have a very good understanding of lender policy and strive to provide the best customer experience possible.
Describe your ideal weekend
My ideal weekend would be spending time with my family, preferably good weather so we can spend time outdoors, a late afternoon BBQ and watching both rugby codes all night!
What's the strangest lending scenario you've ever encountered?
A shed out the back of a property without council approval converted into a student accommodation seemed like a good idea to earn an additional income for the applicant. Not so much for the bank.
What's your top time saving tip and how much time does it save you?
Make a list and stick to it. Cut out ad-hoc activities where possible as this can add hours to your day, sometimes for little benefit.
How do you like your steak done?
Medium rare with pepper sauce.
Every Wednesday we'll feature a different BDM from across Australia. If you'd like to be included, please email the editor.