Online mortages get important funding for fast approvals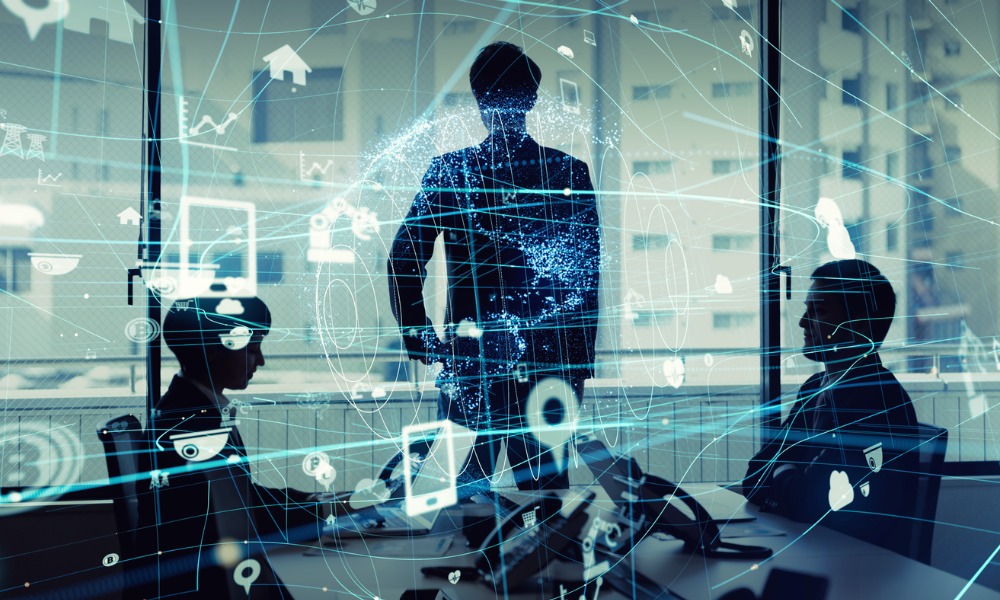 Former chief executives of Westpac, Commonwealth Bank and National Australia Bank have all invested in Nano Digital Home Loans.
In a recent fundraising round, former Westpac CEO Brian Hartzer, former NAB CEO Andrew Thorburn and former CBA CEO Ralph Norris all invested in the digital bank, according to a report by The Sydney Morning Herald. Nano was founded by former Westpac execs Andrew Walker and Chris Lumby.
Nano is one of several digital lenders aiming to disrupt the mortgage space by offering rapid online approvals. The non-bank was launched earlier this year, and Walker told the Herald that it was already approving about $20 million in loans per week. That puts Nano on track to write more than $1 billion in loans in its first year of operation.
The former CEOs' investments come as Nano – which launched by selling loans to consumers – looks to expand by offering software services to banks and other lenders that are transitioning to online lending.
Nano said it was recently granted a patent for its "Automated Real-Time Digital Mortgage Application and Decisioning Engine," the Herald reported. Walker said that while other lenders had software that automated a few processes like loan decisions, Nano's system covered property valuation, credit assessment, loan serviceability and customer identification.
Walker said that the transition to online mortgage lending – which has occurred to a much greater extent in the US – was picking up steam faster than he anticipated in Australia. He told the Herald that if Australia followed the pattern observed in the US, the annual flow of new digital mortgages could hit $100 billion in just a few years.
Read next: The digital lending future is not 15 years away – it's now
While Nano and other disruptors are seeing strong growth, their share of the mortgage market is still miniscule compared to the big four banks, which control about 80% of the market. The nation's largest mortgage lender, CBA, is launching its own digital mortgage later this year, the Herald reported.
However, Walker told the publication that the market was changing so rapidly that lenders with obsolete technology could face an "extinction-level event on the horizon." He pointed to the collapse of video rental chain Blockbuster Video, which went bankrupt in 2010.
"This is the new frontline of competition across the industry," Walker said. "Those that cannot meet the new digital service standard will face a Blockbuster moment."