Six of Australia's largest financial institutions have paid $1.24 billion in compensation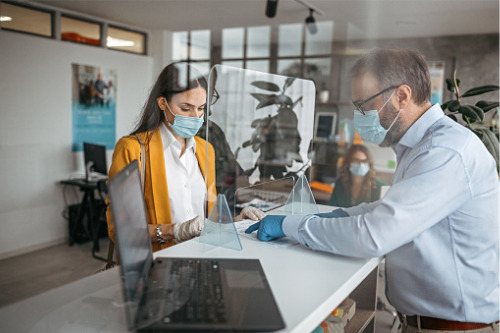 Six of Australia's largest banks and financial services institutions have paid or offered a total of $1.24 billion in compensation as of 31 December to customers who suffered a loss because of fees for no service or non-compliant advice, according to the Australian Securities and Investments Commission. That's an additional $193.6 million from the total as of 1 July 2020.
AMP, ANZ, Commonwealth Bank, Macquarie, National Australia Bank and Westpac undertook the remediation programs as a result of two major ASIC reviews. The regulator commenced the reviews in 2015 to look into:
The extent of the failure by the institutions to deliver ongoing advice services to financial advice customers who were paying fees to receive those services
How effectively the institutions supervised their financial advisers to identify and deal with non-compliant advice – for instance, personal advice to a retail client by an adviser who didn't comply with the relevant conduct obligations in the Corporations Act, such as the obligation to give appropriate advice or to act in the client's best interests
ASIC released a report in October 2016 describing "systemic failures" in the institutions' financial advice divisions, as well as some of their product issuers. These included the failure to ensure that customers who paid fees for advice services continued to receive those services, the failure of advisers to provide those services, and the failure of product issuers to stop charging advice fees to customers who didn't have a financial adviser.
Read more: ASIC drops charges against Westpac
The table below shows the compensation payments made or offered so far:
Fees for no service

Non-compliant advice

Institution

Compensation paid or offered

Number of customers paid or offered compensation

Compensation paid or offered

Number of customers paid or offered compensation

AMP

$153,782,308

207,044

$33,886,311

2,289

ANZ

$80,571,500

29,307

$43,181,336

2,066

$168,287,728

56,438

$9,354,027

626

Macquarie

$4,202,000

1,038

-

-

$437,585,419

636,025

$66,816,471

1,956

Westpac

4199,216,156

44,590

$42,343,152

2,211