A new report analyses more than 70,000 complaints received by AFCA over the past year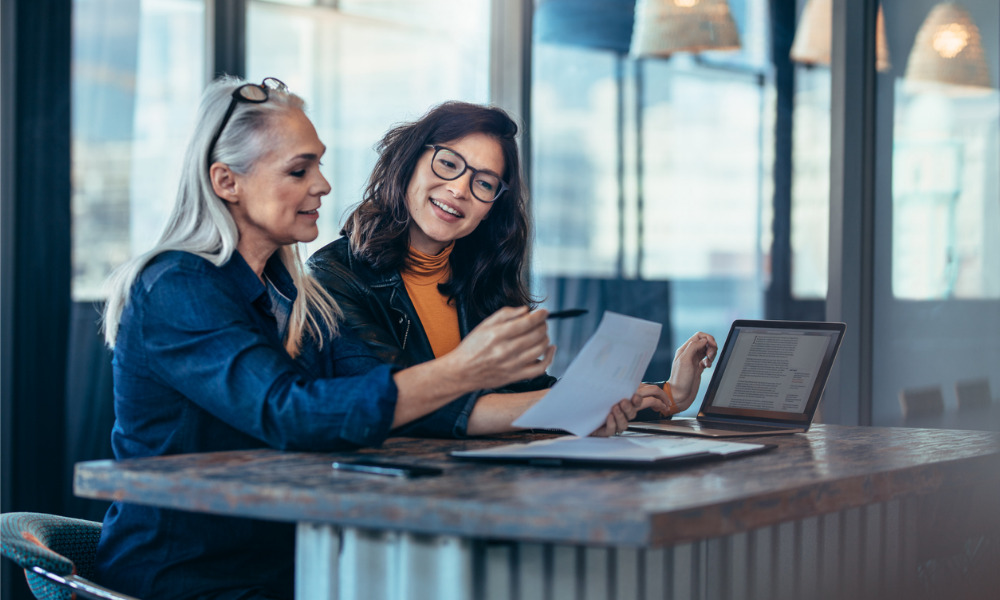 Consumer complaints about the big four banks dropped 7% in 2020-21, according to a new report from the Australian Financial Complaints Authority (AFCA), which analysed the 70,510 complaints the agency received during the period.
AFCA also said that seven out of the 10 firms with the highest number of complaints in 2020-21 had fewer disputes raised against them.
The ombudsman service has received more than 216,000 complaints since launching in November 2018.
"While we know there are challenges ahead in the coming months across the board, I hope all firms and customers continue to do what they've been doing – firms actively engaging with customers they think may be struggling, and customers talking to firms before a small problem becomes a bigger one," said David Locke, chief ombudsman and CEO of AFCA.
Fifty-six per cent of all complaints were resolved in under two months, according to the analysis. By six months, 90% of all complaints were resolved.
"This result demonstrates that AFCA is achieving its purpose in being faster and cheaper for consumers and firms compared to an alternative such as a court or tribunal," Locke said. "We also saw that over 70% of cases were resolved in the early stages of AFCA's process, with an agreement being reached between the complainant and firm or an outcome in favour of the complainant, without the need to progress the case to an ombudsman for a formal decision. This shows that firms are willing to work with AFCA and their customers to resolve issues quickly and early, which is pleasing."
Locke said that when a complaint did progress to a formal decision from an ombudsman or adjudicator, it was most likely to be decided in the firm's favour.
Read next: News analysis: The first year of AFCA
He said that 5% of complainants in 2020-21 were assisted by a paid representative.
"AFCA is working to ensure a small number of paid representatives who are not acting in good faith are prevented from exploiting AFCA's process, either by delaying matters or by lodging complaints lacking merit," Locke said.
In more than 200 cases in 2020-21, AFCA refused to continue considering a complaint because of a representative's conduct. AFCA works directly with the complainant in those cases, the agency said.
The agency releases regular updates and analyses of complaints throughout the year.
"At AFCA, we believe our role should not just be to resolve complaints that are escalated to us, but to also play a preventative role," Locke said. "Sharing our unique data and insights helps consumers by providing transparent information about the performance of financial firms, and helps firms understand how they might improve the way they resolve consumer complaints."