The property, priced at 13.5 million, is expected to set a fresh record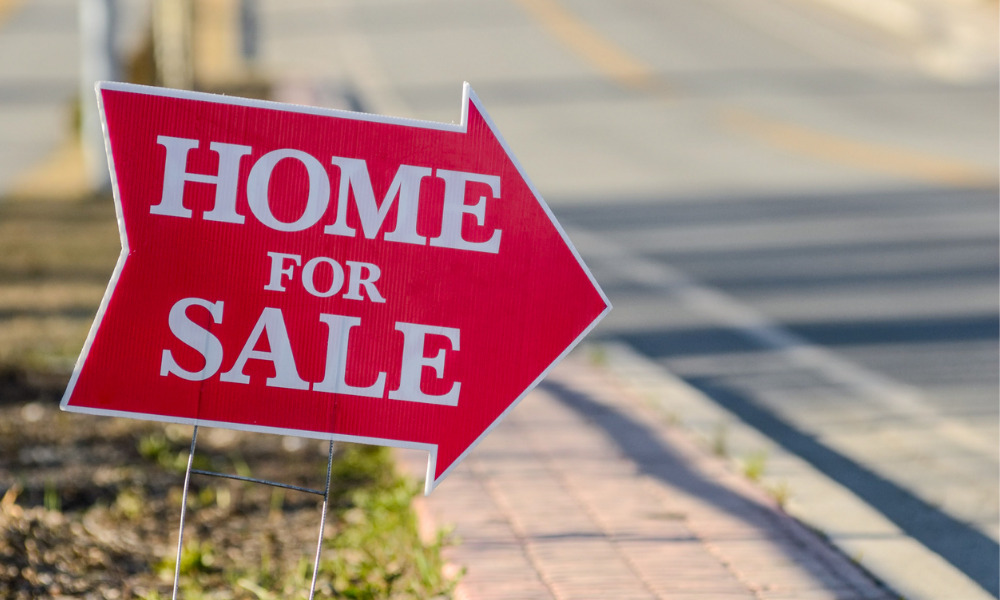 Liquidators are pressing ahead with the sale of alleged fraudster Bill Papas' luxury home on the NSW Central Coast, soon after the sale of the colourful soccer personality's Rozelle home for $4.4 million last week.
Papas and Forum Finance have been accused by Westpac and lenders Sumitomo and Société Générale, in a civil suit in the Federal Court, of using false invoices and forged signatures to defraud them of $500 million. Papas was already in Greece, however, when the allegations became public. His assets have since been frozen and he was issued an arrest warrant late last year for contempt of court for allegedly repeatedly ignoring court orders.
Read more: NSW Police ramp up probe of alleged Westpac scammer
The Hamptons-style home in Wagstaffe, the most expensive and desirable of Papas' recent purchases, is expected to set a record for the region, with agents at Central Coast Belle Property putting a 13.5 million price tag on the waterfront property, Brisbane Times reported.

Read more: Westpac expands claims against alleged fraudster
The seven-bedroom waterfront property is owned by a beneficial trust of which the director was Vince Tesoriero, Papas' Melbourne-based business associate. Both Papas and Tesoriero are beneficiaries of the trust, a court has heard.
Handling the sale of the north-facing property, named "Agave," is Bell Property's Cathy Baker. Australian model Elyse Knowles has been hired to shoot a high-end lifestyle ad, to advance the home's marketing campaign.
Read next: Alleged Westpac fraudster wants money to return to Australia
Papas' other holiday home in Bulkara Street, in Wagstaffe is also expected to hit the market in the coming weeks with a potential price of $9 million, the report said.