US based buyer says it no longer wants the whole company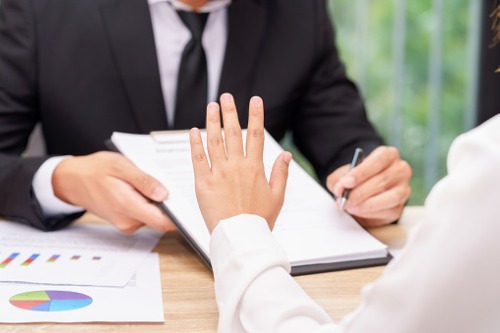 Ares Management, the US based company which had bid $1.85 per AMP share in a non-binding takeover bid, has withdrawn its offer. AMP shares slumped in response, landing at $1.54, 17% lower than the US suitor's offer. The deal would have been worth more than $6 billion.
"Following detailed discussions, AMP has been advised last night by Ares that it does not intend to proceed with its non-binding indicative proposal for 100 per cent of AMP of $1.85 per share," AMP said in a release.
"AMP continues to engage constructively with Ares in relation to AMP Capital as part of the portfolio review."
AMP's figures released today showed a full year profit of $177 million after a 15% fall in revenue.
A report in The Australian revealed that Macquarie Bank, Bank of Queensland and Bendigo and Adelaide bank were all in talks with AMP regarding its banking arm.
AMP has had a tough 2020 – Boe Pahari made headlines when he was promoted to lead AMP Capital despite sexual harassment claims, and Alex Wade exited after allegations against him of inappropriate conduct.
AMP is an attractive target for second-tier financial businesses, as it would offer an easy way to grow their business. One disadvantage for buyers is that much of AMP's home loan business is broker sourced – which means that the clients have loyalty to the broker, rather than the bank itself.