It increased his team's productivity and he only needs to be involved three hours a day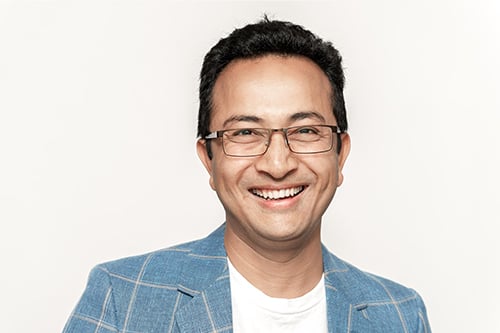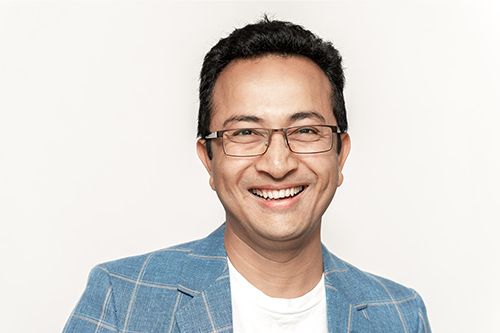 Capkon Investments CEO and two-time MPA Top 100 Brokers finalist Dr. Kiran Thapa has done something relatively simple to his business which hugely demonstrates that innovation isn't really about creating something new but destroying an existing order of things and responding to challenges in a creative way.
"We have broken down our business into four teams: marketing, para-broking, credit management and settlement, and ongoing customer care," Dr. Thapa told MPA. "It has increased our efficiency and improved our productivity significantly. As a result, my involvement in my broking business reduced significantly from 18 hours per day, six days a week to just three hours per day, four days a week!"
The marketing team handles lead generation and nurturing. Dr Thapa, as part of the sales team, conducts in-person meetings. Once documents have been collected from clients, the para-broking team takes over the application's assessment and submission and liaisons with assessors until the pre-approval stage.
"The whole idea of lead nurturing is to encourage existing contacts on our database to call us or book an appointment for face-to-face marketing," Dr. Thapa said.
The credit management team handles contracts for pre-approved clients, which Dr. Thapa assists in property research, negotiation and even inspection when needed. The settlement team then arranges documents and handles coordination work for approved files. They also serve as the ongoing customer care team, taking directions from Capkon's CRM task list.
Number one game
From a business perspective, Dr. Thapa views mortgage broking to be "the number one game". And like any other game, it has a target and hurdles to overcome.
"I set up an annual target, quarterly target and monthly target for formal finance approval volumes," Dr. Thapa said. "I then track them every week and work with the team to make sure that we are tracking well with the targets."
According to Dr. Thapa, from a regulatory viewpoint, the "lucrative business" of mortgage broking is hampered by the complexity of credit assessment; but from a business perspective, he finds scalability to be the industry's biggest hurdle.
"Mortgage brokers are known to provide independent strategic and product advice on home loan. This value proposition needs to be bolstered by adapting fast-changing technologies to accommodate changing customer behaviour," he said.
"My immediate goal is to scale up my business operation through automation, recruitment and investments in technology platforms."
Finding a problem to solve
Aware that what they're offering can also be obtained from other brokerages and the market inundates consumers with information and options, Dr. Thapa, every time he meets a potential client, asks himself "What is the problem I am solving here?".
"The problem I am solving here is educating clients about the importance of responsible borrowing so that their lifestyle, future goals and career aspirations will not be compromised even after they become a mortgage holder," Dr. Thapa said.
He added that as a broker, he plays a huge role in teaching people not only responsible borrowing but also on how they can attain long-term financial health.