Bluestone CFO Todd Lawler builds non-conformity worldwide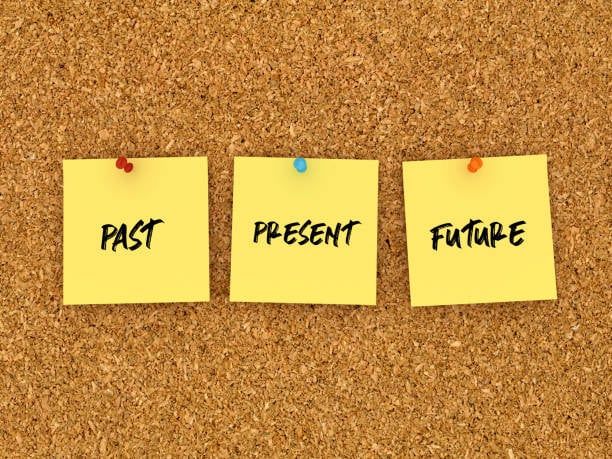 Bluestone CFO Todd Lawler builds non-conformity worldwide
1988: VENTURES ABROAD
Todd Lawler started his career journey at KPMG Sydney as an undergraduate. After ­ five years, he became a chartered accountant at the ­ firm. In 1996 he moved to KPMG Minneapolis in the US and took on a senior audit managerial role. "My main accomplishments revolved around becoming the technical expert on several key issues in the US ­ firm at the time."
1999: PROMOTES NON-CONFORMITY
Lawler held several positions at US-based non-bank GMAC-RFC, where he focused on non-conforming lending across several continents. "Initially I was in charge of technical accounting policy, which evolved into pro­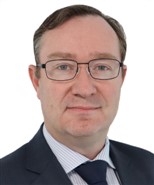 ficiency with securitisation structuring in the US, UK, Continental Europe, Canada, Central and South America and Australia."
2002: TAKES ON MULTIPLE FINANCE ROLES
Following his initial assignment at GMAC-RFC, Lawler became the corporate controller of the international businesses, then CFO of the Continental European businesses, and CFO of the Australian operations, where he helped establish the business with the CEO. "These businesses were sold during the ­financial crisis in 2009 due to the parent company's issues in the US."
2009: BUILDS FUNDING FOOTPRINT
After a move to Pepper Money as CFO, Lawler reopened the global non-conforming securitisation markets in December 2010 with the ­first non-conforming RMBS deal since 2008. He was also the key ­ figure in Pepper Money's $5bn GE mortgage book acquisition in 2011, which allowed the non-bank lender to grow both in Australia and overseas. "Given the immense funding task this created, I moved to full-time group treasurer in 2011 and concentrated on building the Pepper RMBS and ABS funding footprint internationally up until my departure in 2018."
2018: STEERS FINANCIAL OPERATIONS
Last year, Bluestone hired Lawler as its new CFO. He currently oversees the ­finance, treasury, credit, legal, risk and compliance functions of the business.
2019: and beyond LEVERAGES RESOURCES AND EXPERTISE
For Lawler, Bluestone (which was recently acquired by Cerberus Capital Management) possesses the resources and capacity to develop its offerings to meet the needs of even more borrowers – "to help the business capitalise on its core strengths of lending and servicing, and to leverage the resources and expertise our parent company Cerberus brings to the table. To also ensure we are well positioned for the growth we see coming".
"My focus is on steering the ­financial operations of the business to make sure it is best placed to sustain its recent growth and to take advantage of the market opportunities that are here right now"