Australia's biggest bank hit with "outlier" 7-figure penalty for interest rate overcharging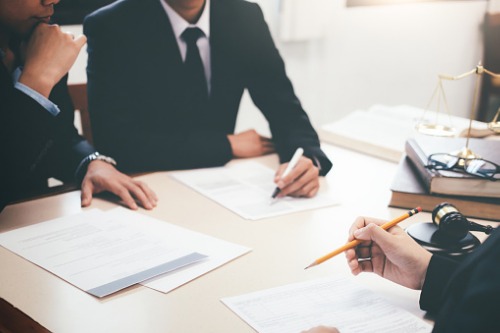 It has been less than a week since the Commonwealth Bank was in court over allegedly overcharging clients - ASIC claiming that Australia's largest bank took fees worth $11.5 million from customers that it was not entitled to. Now, ASIC has been successful in getting the biggest of the big four to cop a $7,000,000 fine – for overcharging borrowers by up to 100%.
From late 2014 to early 2018 Commonwealth Bank charged 1,500 business overdraft customers at 34% - more than double the rate it should have.
Although the overcharging was a result of a system error, and CBA co-operated with ASIC, Judge Michael Lee was critical of the CBA, hitting them with a $7 million fine. The bank's lawyers had previously argued that anything more than $4-5million would be an "outlier."
"In my view, a few conclusions can be drawn from this: first, the overcharging originally took place not as a result of a deliberate decision to procure the payment of moneys to which CBA was not entitled, but rather due to an unfortunate systems error." Said Justice Lee when handing down his judgement on Tuesday.
"Secondly, that when the problems first became apparent and for a very considerable period after, persons within CBA were content to not take steps to notify customers that had been affected and … were content to let the matter rest. The matter was not further addressed until a customer had actually taken the step of making a complaint.
"Thirdly, even when the complaint was raised, the action of the bank remained tardy and wholly inappropriate until the matter had been escalated by a further complaint to FOS."
The judge's ire was particularly aimed at how slowly the bank moved to rectify the overcharging. The overcharging started in 2011, and the bank became aware of the problem in 2013, however, it didn't start to repay customers until 2016, and then only after a customer's complaint was escalated to the financial ombudsman.