But how does the rate stack up?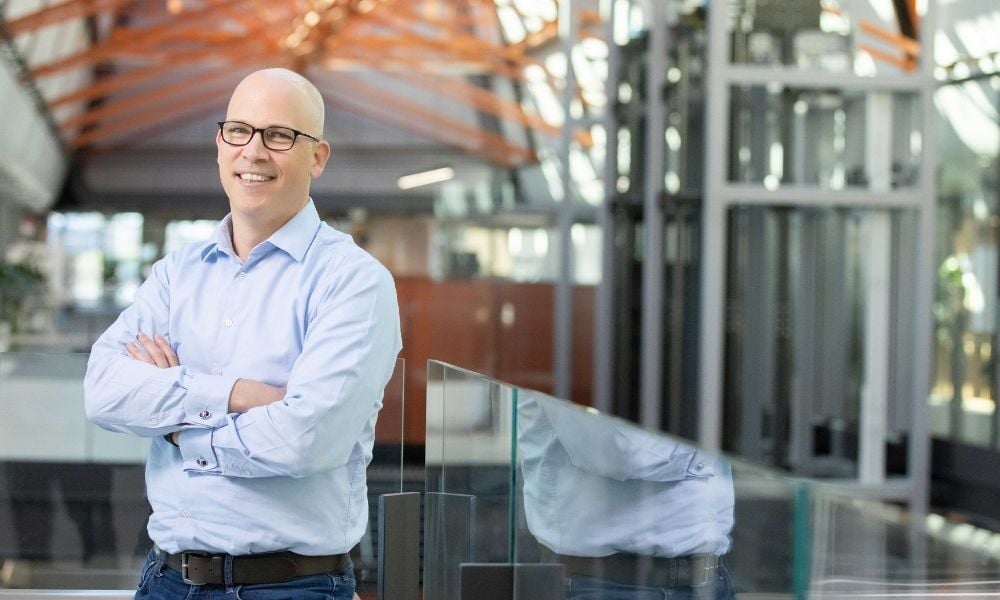 At a time when interest rates are tipped to rise, the Commonwealth Bank is offering a cut-price variable rate under a new Green Home Offer.
Australia's biggest bank said the offer provides eligible home loan customers a low standard variable rate, currently 1.99%. The rate is part of a package discount applied to its standard variable rate, including a product discount margin on its green home loan offer.
To qualify for the loan, customers must either have a certified Green Building Council of Australia Green Star Home, or meet other criteria, including having a Nationwide House Energy Rating Scheme of 7 stars or greater.
CBA criteria also required the home to be electrified through installation of a heat pump hot water system (no gas) and to incorporate solar PV (minimum requirements apply to the size of house).
Customers must be owner-occupiers making principal and interest payments with a wealth package and have a minimum deposit of 20%. Other borrowers could apply, and interest rates were available on application, CBA said.
Read more: Asset finance surge shows SMEs investing for growth
CBA executive general manager of home buying Dr Michael Baumann (pictured) said the offer rewarded new and existing customers who were taking steps to reduce their environmental footprint.
"We expect all residential homes to be built to these standards over the coming years as we move towards a net zero future and by introducing the new Green Home Offer, we want to encourage customers to take steps now to protect the environment and their home," Baumann said.
"We know homes that are well built and energy efficient are good for the environment whilst significantly reducing living costs and improving the wellbeing of homeowners."
CBA and the Green Building Council of Australia said they were looking to raise awareness of the Green Star Home standard among CBA customers and the mortgage industry. The standard is a new rating for volume homebuilders.
The standard seeks to create homes that are climate positive (fully electric, draught sealed, energy efficient and powered by renewables), healthy (ventilated, insulated with minimal toxins), and resilient (water-efficient and climate change ready).
Green Building Council of Australia CEO Davina Rooney said the company was thrilled to be working with CBA to raise awareness of the financial and environmental benefits of building a Green Star Home.
Zippy Financial director and principal broker Louisa Sanghera (pictured) said she supported the bank's efforts in providing incentives for environmentally friendly building standards, noting the standard seemed quite high.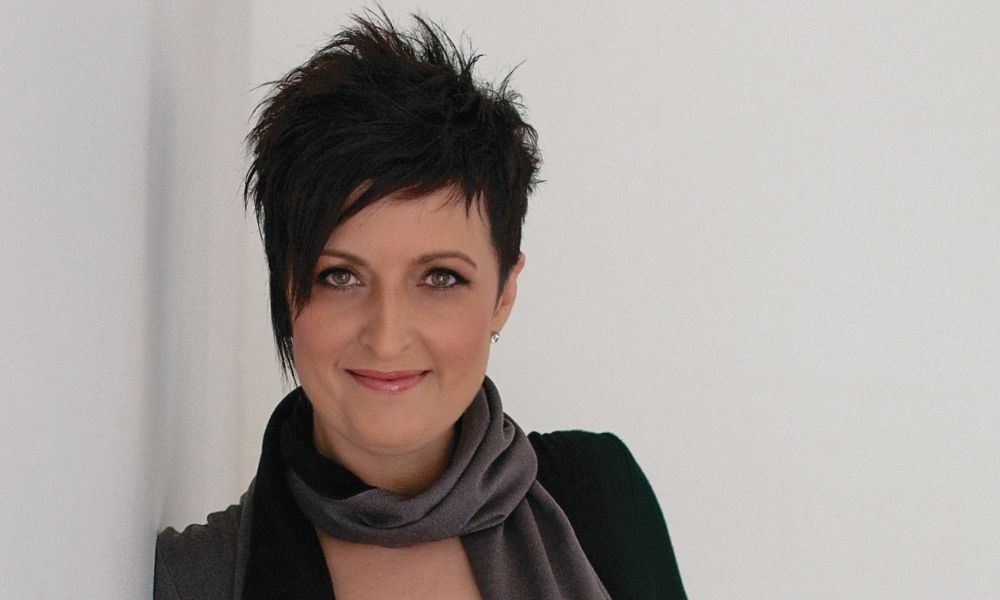 As the Green Home Offer had a minimum 20% deposit criteria it was more likely appeal to investors, who were more likely to be at 80% LVR, rather than first-home buyers, she said.
"I think it would appeal more to an investor buying a new build, or a developer building an apartment block to that standard … if we get a client who is going to do a knock-down rebuild, it's something we could mention," Sanghera said.
She said younger customers tended to be more aware of ethical lenders, and in one case, customers were happy to pay more money – but that wasn't always the case.
"[1.99%] is a good rate but there are other banks on the market offering normal mortgages at 1.99%, so I wouldn't say it's heavily discounted compared to market rate," Sanghera said.
Read more: Zippy Financial director reveals top tips for saving first home deposit
Commenting on the Green Home Offer as a "positive and important step" for Australia's biggest bank, Ratecity.com.au research director Sally Tindall said while it was the lowest ongoing advertised variable rate seen from CBA, most borrowers were unlikely to meet the criteria.
"This product is primarily designed for new builds and renovations, and as such, the initial uptake will be limited. However, with more Australians focused on building sustainable homes, the appetite for these loans will hopefully grow over time," Tindall said.
"The green home loan space has had a slow start in Australia but with CBA now in the game more lenders are likely to follow."
Analysis of the RateCity.com.au database showed there were as many as seven lenders offering green mortgages, with interest rates starting from 1.88%.