The major bank has 7.5 million digitally active customers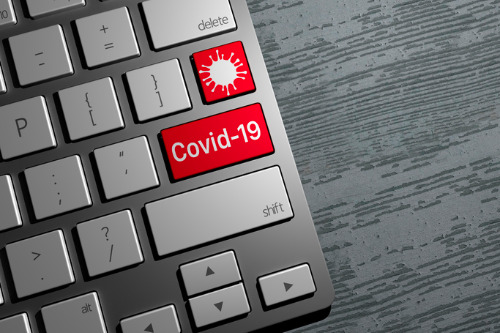 Commonwealth Bank has seen a huge takeup of digital support measures enacted during the pandemic.
CBA now has 7.5 million digitally active customers, a 10% spike over 2018, according to a report by The Australian. About 6.3 million customers use the CommBank app, a spike of 400,000 over a year ago. Seventy percent of all CBA transactions are now conducted digitally.
CBA said that logins to its CommBank app peaked at more than 10 million per day in 2020. The app's Bill Sense feature – which predicts upcoming bills – has produced 60 million predictions for CBA customers.
CBA's new digital measures included a COVID-19-related money management feature in the app called Coronavirus Money Plan. More than 400,000 CBA customers have used the feature, The Australian reported.
CBA also said that 615,000 claims were made by customers using the Benefits Finder feature since the beginning of the pandemic. The feature helps customers access government payments and reduce utility costs.
CBA also launched an online version of its BizExpress product, which helps small businesses quickly access funding. BizExpress Online supports lending requests of up to $1 million.
CBA chief executive Matt Comyn said that the bank was determined "to remain the clear leader in digital banking."
Read more: Commonwealth Bank profits slump
"We recognise customers are no longer just benchmarking us against other financial institutions," Comyn told The Australian. "They compare us with the best digital experiences they get from any business in the world. We intend to be at the global forefront of the digital experience and be the trusted partner at the centre of our customers' financial lives."
Comyn said that CBA's investment in technology gave the bank insight into its customers' individual needs.
"Customers want more control over their financial affairs, more confidence they can achieve financial goals, and an ability to manage all of their financial life in one place," he said.
Comyn also said it was hiring more software engineers, who "play an absolutely critical role, and technology is just such a big part of our future strategy and of our existing prospects."
The bank currently employs about 5,000 software engineers.