The head of third party at Westpac talks about the joys of working in a major bank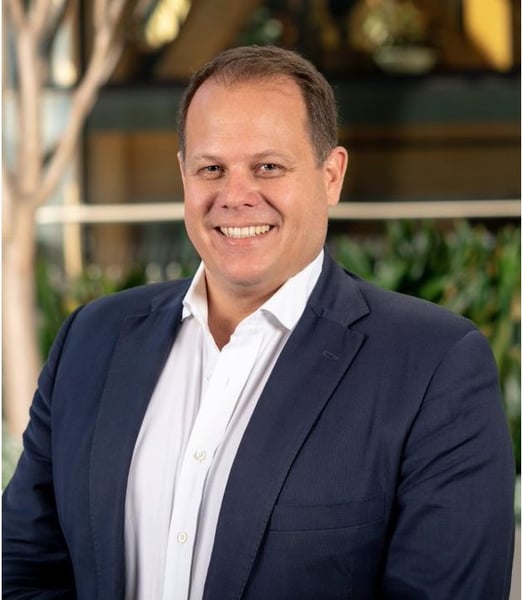 The head of third party at Westpac talks about the joys of working in a major bank
A keen family man, Westpac Group's head of third party distribution splits his time between the banking world and spending time with his wife and four sons.
Chris Screen took on the role towards the end of last year but has been at the group since 2012, having spent nearly four years at St.George Bank and three-and-a-half years as Westpac's general manager of home ownership, mortgage product.
Unlike many people who often say they "fell" into finance, Screen followed his dad's footsteps and joined a bank straight out of school.
He began working in NAB branches, studying degrees part time, and spent 19 years at the major bank.
"It was a great experience because at that point I was a young 17-year-old and straight into the workforce and customer service, which is at the core of what banks are all about," Screen says.
"So, I got a good crash course in doing that in the first few years of my career in retail branches and understanding how a bank operated at that front end. I enjoyed it immensely, it gave me a great set of skills that I use today."
Having grown up as a Dragons fan in south-west Sydney, joining St. George in 2012 was a particular highlight for Screen.
Being able to work in Sydney and see his sons grow up there has been a boon.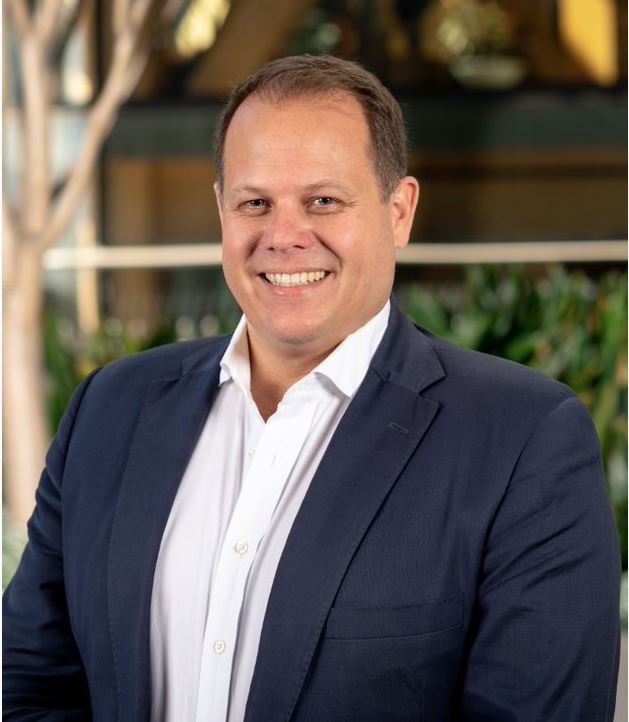 "We've got some good roots and family and friends here, so I've enjoyed the process of being part of the Sydney fabric and learning about banking on the way through the 25 years now," he says.
Among those 25 years, 16 were spent in customer-facing roles.
As head of third party, he feels he has come full circle to a position where he can interact with both customers and partners like the broker channel. "It feels a little bit like coming home," he says.
The role involves making sure the group is well positioned to ensure it is looking after consumer choice and supporting the broker network in delivering those choices, says Screen.
"There's a demand from the consumer to get support and the brokers in my mind … have a great opportunity to be able to be that conduit"
One way Westpac supports its broker network is through its BDM team, which Screen says goes out on a daily basis making calls and meeting with brokers to help with the entire application process.
The key thing for his BDMs is that they are "well-rounded", and the group spends time on its training, education and support to ensure its BDMs stand out to brokers.
"For me it's all about getting my BDM team to be critically focused on key points that matter for customers so they can deliver those messages for brokers," he adds.
While it has been an "exciting" time, starting the role in November was also challenging, ,due to the issues around the royal commission and the release of the final report in February.
But Screen says he would not have asked for anything different.
It gave him the opportunity to fully understand how the channel works.
Now that the industry is through the other side, he can focus more on how Westpac supports the broker and the customer.
Rather than shy away from the issues raised last year, Screen says the bank is "staring into" them. His focus now is on how the group delivers products and how it is looking after the customer.
One big area of focus for Westpac is how it can help in customers' life moments, which as well as buying a home, including times of separation or financial hardship.
"We're getting a lot more in tune on where the consumer mindsets are and understanding them as best we can and delivering a quality solution. That's what the game is for us," Screen says.
"We're getting a lot more in tune on where the consumer mindsets are and understanding them as best we can"
Making the move from NAB and then later joining Westpac, Screen has now had extensive experience working for two of Australia's biggest bank groups.
For him, working at a big bank is backed with the strength, knowledge and understanding of the Australian landscape.
Coupled with strong distribution networks, he believes the big banks can provide greater experiences for customers.
Another benefit of being a major bank like Westpac is the level of research it can bring to bear when working to understand customers.
The bank's recent Home Ownership Report uncovered that eight out of 10 prospective home buyers were actively taking steps to educate themselves on home financing.
Screen says this opens up the opportunities for brokers to help customers who need support.
"There's a demand from the consumer to get support and the brokers in my mind, as partners with the bank, have a great opportunity to be able to be that conduit, as they've proven they can be over a many number of years," he adds.
"For me the opportunity is to continue to build on that, because there's going to continue to be that demand. We've got a really strong responsible lending environment, which has made the accessibility to credit more complex for consumers to navigate through, and they need the right support to do that."
Looking ahead, Screen says he is very positive about the future now there is more clarity in the industry.
The final report for the royal commission has been released and the recent result of the federal election has provided certainty for the industry.
Screen also points to the recent interest rate cut and the increased conversations around what is required to support the economy.
"I think that can be cause for optimism in my mind, so I see that there's a general opportunity for the businesses out there, the consumers out there, to take advantage of and I've got positive thoughts about what the next six months look like," Screen says.