The group's CEO says it doesn't have the scale to compete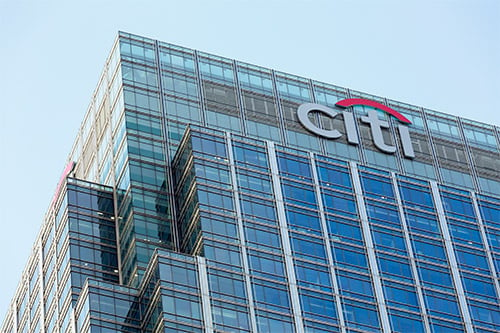 Despite a "better than expected start to the year" for Citigroup globally, it has announced it will be selling off the consumer businesses in Australia and 12 other markets.
As part of an ongoing strategic review, which will allow Citi to direct investments and resources to businesses where it has the greatest scale and growth potential, the banking group will focus its presence in Asia and EMEA on four main wealth centres only: Singapore, Hong Kong, the UAE and London.
"This positions us to capture the strong growth and attractive returns the wealth management business offers through these important hubs," explains Citi CEO Jane Fraser.
The move means Citi exiting consumer franchises in Australia, Bahrain, China, India, Indonesia, Korea, Malaysia, the Philippines, Poland, Russia, Taiwan, Thailand and Vietnam. Its Institutional Clients Group will continue to operate in these areas.
"As a result of the ongoing refresh of our strategy, we have decided that we are going to double down on wealth," adds Fraser.
"While the other 13 markets have excellent businesses, we don't have the scale we need to compete. We believe our capital, investment dollars and other resources are better deployed against higher returning opportunities in wealth management and our institutional businesses in Asia.
"We will continue to update you on strategic decisions as we make them while we work to increase the returns we deliver to our shareholders."
In Citigroup's first quarter update, it reported its Global Consumer Banking sector revenues decreased by 14%, as strong deposit growth and momentum in wealth management were more than offset by lower card volumes and lower interest rates across all regions.
According to the Australian Financial Review, Citi's consumer division in Australia provides services to more than 1 million people, and more than 90% of customers come to the lender via digital channels. It employs about 1,500 people across Sydney, Perth, Melbourne and Brisbane.