On the other hand, it could be the start of something big…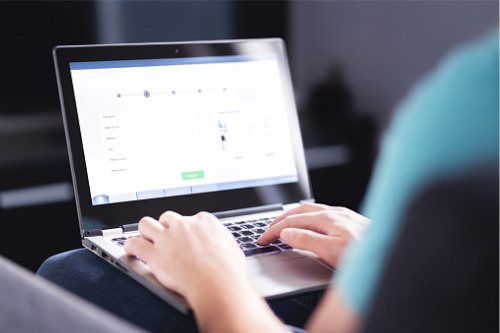 Another day, another potential acquisition in the lending industry. Following a series of mergers, acquisitions and sales, consolidation is starting to feel like the new normal for the financial services industry. Citibank recently announced it would exit the Australian market and 12 other markets in order to focus on its presence in Singapore, Hong Kong, the UAE and London - a move which Mortgage Choice owner partner Cameron Price has labelled "disappointing."
"Although Citi's market share is not significant, they were an important player in maintaining competition and keeping the majors on their toes," he told MPA, explaining that smaller lenders such as Citi have been offering highly competitive rates in a market where access to choice is crucial for the consumer.
Read more: Lender SLAs – are they impacting the best interests of clients?
While the sale is not likely to impact his clients greatly, Price said Citi had a variety of niche products on offer that helped to service a range of clients. These included an 85% lend with no LMI and transactional banking products for clients requiring access to multi-currency accounts.
He said he hoped it would not lead to further consolidation within the industry.
"Smaller lenders are crucial to maintaining competition for consumers, turnaround times that the majors just cannot match and niche credit policies," he said. "Without competition, we'll see the majors doing as they please which is not beneficial to the end customer."
According to 1st Street mortgage and financial advisor Greg Bloom, while having less lenders on the panel isn't great, it will be interesting to see which company purchases Citi's Australian consumer business.
Read more: NAB could be in the frame to buy Citibank's Australian business
"Someone's going to snap it up," he said. "It will be a good acquisition."
Bloom said the business would likely appeal to newer entrants or digital lenders looking for more volume.
"Citibank loan approval and the approval process is a little bit cumbersome and you can tell their systems are a little bit more antiquated and older," he said. "It could be a great opportunity for someone whose got a new front end to tap into the back end."
He pointed to NAB's planned acquisition of fintech 86 400, as well as Aussie Home Loan's direct to consumer offering through Tic:Toc, adding that adaptability would be vital for brokers.
"The industry is changing," he said. "It's certainly going more digital, and we don't want to be the dinosaurs in the background, we've got to somehow get to the foreground within the digitising loan world."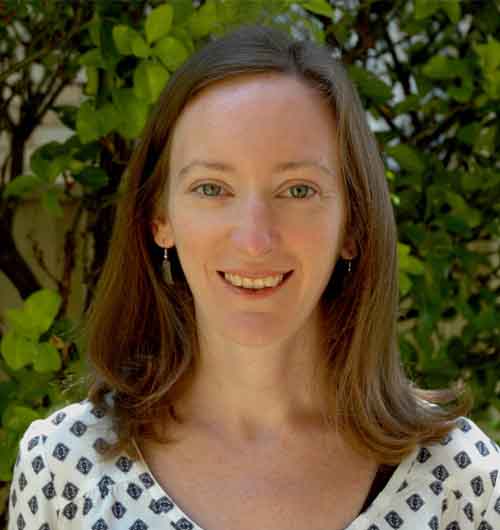 Kate McIntyre
is an online writer for
Mortgage Professional Australia
. She has a wealth of experience as a storyteller and journalist for a range of leading media outlets, particularly in real estate, property investing and finance. She loves uncovering the heart behind every story and aims to inspire others through the artful simplicity of well-written words.
Email
|
LinkedIn