Customer-owned banking peak body builds case for seven reforms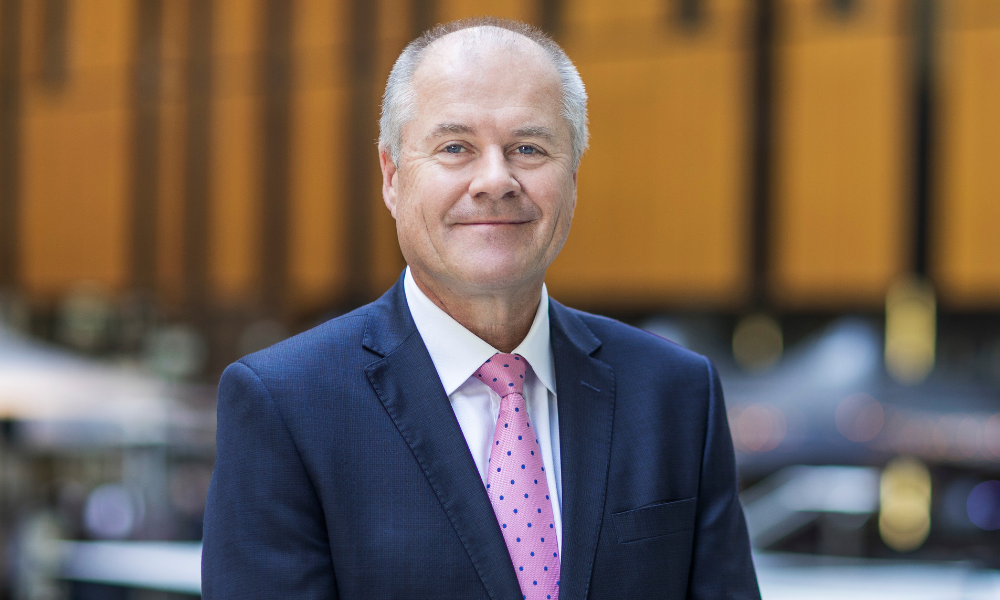 The Customer Owned Banking Association has unveiled its 2022 policy agenda, saying it will focus on reforms benefiting consumers through stronger competition in banking.
With a 150-year history of putting customers first, COBA as the industry body for mutual banks, credit unions and building societies confirmed the sector served one in five Australians (4.5 million members).
Customer-owned banks were highly valued by the communities they support, COBA said. Profits were returned to customers through better products and services, and local initiatives were supported within their communities.
It 2022 policy agenda reflected these values and the importance of having a strong, customer-focused banking alternative.
Read more: The value of customer-owned banks
Regulatory change could have unintended consequences on some of the most important financial institutions to regional Australia. Customer-owned banks were "part of the fabric" of local communities around the country, and more than half were headquartered regionally.
COBA said its 2022 policy agenda contained seven recommendations, as follows:
Better outcomes through coordinated regulatory change.
Proportionate regulation for a more competitive banking market.
The review and modernisation of consumer credit legislation.
Recognition of the mutual model in regulator mandates.
Fairer tax treatment across the banking sector.
Greater investment in disaster resilience.
Coordinated action to counter cybercrime and scam activity.
Read more: Brokers and customers are increasingly looking for banks that put people before profit
Referring to the first recommendation for better customer outcomes, COBA said in the 2022 Policy Agenda that regulatory change timelines were set by regulators, and legislators generally had limited scope for change.
Better coordination would help regulators to make more informed decisions when developing policy and setting timeframes. It would also help regulators be more efficient and targeted in their decision-making.
"In the UK, this problem has been tackled through the introduction of the Financial Services Regulatory Initiatives Forum and the Regulatory Initiatives Grid. The forum brings together government and financial regulators, to provide the industry with a forward-look of upcoming regulatory initiatives," the 2022 Policy Agenda said.
Access to credit could be onerous, time consuming, inconvenient and at times intrusive for consumers, COBA said. Some credit-like products were not subject to the same level of consumer protection obligations, posing risks to consumers.
COBA proposed a review of credit regulation, based on challenges of the current regime for consumers trying to access credit. The review would consider recent developments in the market, technology and consumer needs.
"A modern and efficient consumer credit regime benefits consumers by appropriately balancing consumer protection, reducing the burden on consumers and providing timely and fair access to credit. A regime that can appropriately respond to new developments and technologies will ensure that consumers continue to be protected when engaging with new forms of credit," the 2022 Policy Agenda said.
COBA CEO Michael Lawrence (pictured) said the importance of customer-owned banks couldn't be understated, acknowledging the sector was often caught up in regulatory intervention designed for the big four banks.
"For the ongoing success of our sector and its ability to provide targeted, relevant services to local communities, it's essential that government understands how regulatory change designed for the big banks impacts community-based banking," Lawrence said.
He said Australians required better protection from natural disasters and the scams that inevitably followed.
"We will be advocating for a greater ongoing national investment in disaster resilience, as we know firsthand how customers of COBA's regionally-based member banks have been affected by floods and bushfires," Lawrence said.
"We have also campaigned to raise awareness about the risks of financial crime, with unscrupulous criminals continuing to target vulnerable Australians. We support mechanisms to share best practice and intelligence."
Steve James, CEO at Teachers Mutual Bank Limited, said as customer-owned banks play a very important role within communities, it was vital that any change in regulation didn't disadvantage the sector.
"Teachers Mutual Bank Limited is a bank for good, for those who do good. Mutual banks, like ours, put profits into improving products and services for members as well as into our local communities," James said.
"We have a unique advantage when it comes to ethical business practices, thanks to our reputation as purpose-driven organisations.
"As we move towards a more sustainable future, acting in the best interests of our communities will lay the foundations for long-term success of the customer-owned banking sector."