Exec says the bank would "have no undue constraints" to growing portfolio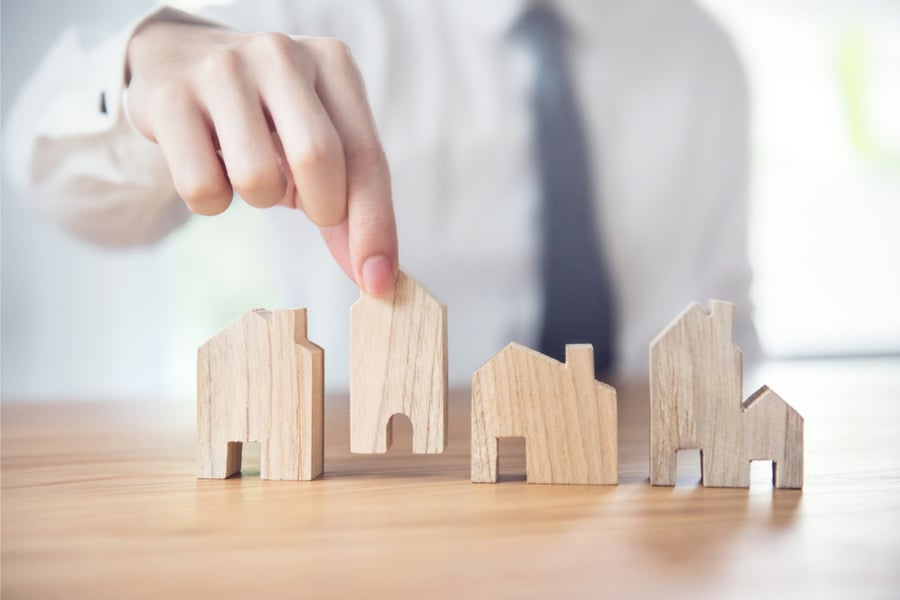 Commonwealth Bank is looking to grow its mortgage book by 7% to 8% in the current financial year, according to Angus Sullivan, the bank's head of retail banking services.
If the home-loan market grows by 5% to 6% in 2021 and CBA continues to expand its sector-leading loan book by 1.5 times the system, Sullivan said it would be "no mean feat" for the big-four bank to hit that target.
"It's a very competitive marketplace, but we're very comfortable with the composition of our business," Sullivan told The Australian. "We would have no undue constraints."
On Wednesday, CBA announced a 10.8% decline in cash profit to $3.89 billion for the December half. The bank raised impairments compared to the previous year.
The retail bank posted a cash profit of $2.2 billion, down 3% over the previous corresponding period, The Australian reported.
CBA's home-loan business showed momentum, with $3 billion of growth in mortgage balances during December alone, one of the best months in CBA's history.
Read more: Major bank exec tips 8% spike in home prices
Sullivan said there was still uncertainty about the next three to four months as government support measures were rolled back. However, the housing market is still supported by record-low interest rates, and customers can currently fix their home-loan rate at 1.99% for four years. This has driven a spike in fixed-rate mortgages, which now account for 40% to 45% of new flows, up from 18% to 20% about 18 months ago.
Sullivan told The Australian that the current housing market recovery, with CBA forecasting an 8% spike in house prices for 2021, is "markedly different" from the 2014 market spike that lead to the introduction of macroprudential measures by the Australian Prudential Regulation Authority.
The more recent increases have been outside Sydney and Melbourne. The pandemic has also led to lower demand thanks to a reduction in immigration and a plummeting inflow of international students.
"We're preparing for the full spectrum of outcomes," Sullivan said.