Bank economist says significant increase in lending is feeding into higher prices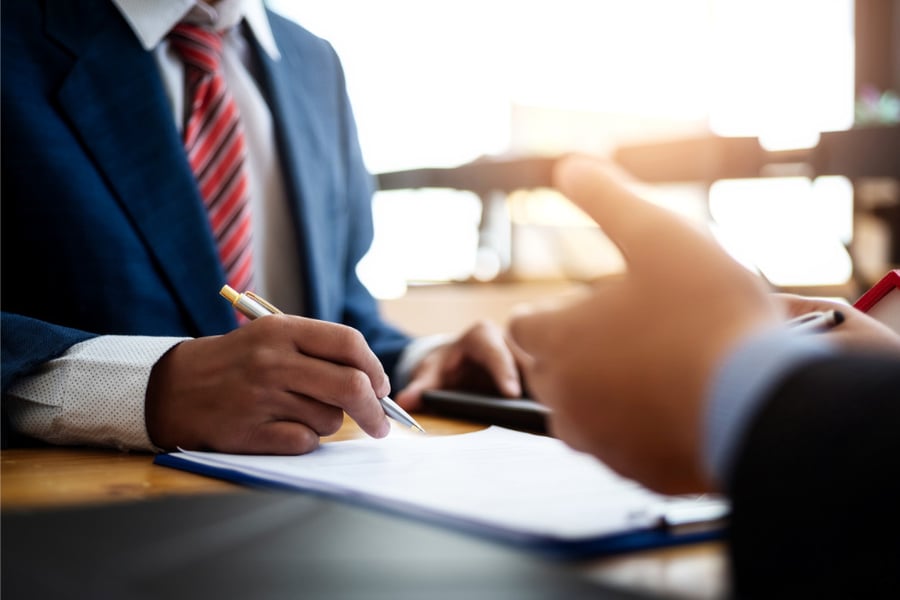 An extended low-rate environment will drive residential property prices to "grow swiftly" over the next two years, according to an economist at Commonwealth Bank.
Gareth Aird, head of Australian economics at Commbank, projected residential property prices in the country's eight capital cities to rise by 14% over the next two years.
Read more: Commbank looks to grow mortgage book by 8% in 2021
In a recent podcast, Aird said that a significant increase in bank lending over the past four to five months is contributing to this trend.
"New lending, or just lending in general, is a really key guide to what's likely to happen with prices," Aird said. "What happens in terms of lending is a good guide as to where prices are going in the near-term. And what we've seen over the last four or five months is that lending has picked up quite significantly. Initially, that was proven by owner-occupiers, but more recently it's spilled over to investors. Lending to first-time buyers, which is part of owner occupiers, has also been quite strong. [And] that is now feeding into higher prices."
And Aird said that the increase in lending is, in large part, due to lower borrowing costs from an extended low interest rate environment.
"The property market is one of these funny beasts where once it gets on a roll momentum sort of becomes self-perpetuating," said Aird. "[And] we're at the part of the housing price cycle… where it looks like things are really set to go just given how strongly underlying momentum is at the moment. It's very much being driven by where interest rates are, and I think that the fact that the Reserve Bank is giving explicit public guidance that rates are going to stay very low for a number of years is giving borrowers a lot of confidence to go on out there [and] take on debt knowing that the interest cost on that debt is unlikely to rise for a few years."
Additionally, Aird said that leading indicators "are actually suggesting that price rises could be really, really swift from here."
"In fact, all those inputs [that] are going into our model are screaming that house price rises could be faster than at any point we've seen before, and our model goes back about 10 years," he said.