Big dividend bump as loan impairment expenses increase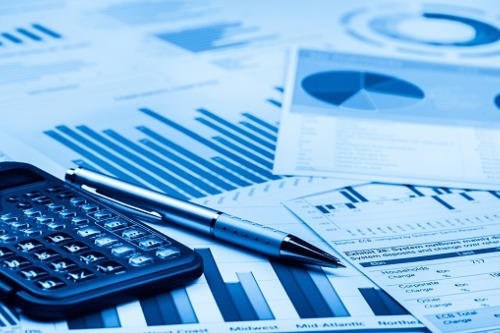 Australia's largest lender has announced that it has seen a nearly 11% fall in cash profits for the last six months of 2020 when compared to the same period the year before. This year's figure was still an impressive $3.9 billion. The bank's statutory net profit after tax from its Retail Banking Services fared better than the overall number, being $116 million down, or around 5%. Lower operating income, the costs associated with the proposed Lendi/Aussie Home Loans deal, as well an increase in operating expenses and loan impairment expenses all contributed to the profit drop.
The results didn't take into account the outcome of CBA's proposed deal with Lendi, as the deal is still subject to regulatory approvals and isn't expected to complete until the middle of this year.
Both business and home lending have increased substantially – CBA's business borrowers took out an extra $4 billion compared to the same period last year, while home lending increased by $13 billion.
Key profit figures
Retail Banking $2,189 million -5% on 2019
Business banking $1,321 million -5% on 2019
Institutional/Markets $423 million -9% on 2019
Wealth Management $726 million -57% on 2019
New Zealand $490 million -3% on 2019
Loan impairment expenses
Up $233 million to $882 million
The bank also announced a big bump in dividends for shareholders to $1.50, up from 98c.