Following the lead of other banks, CBA has quietly altered its work-from-home arrangements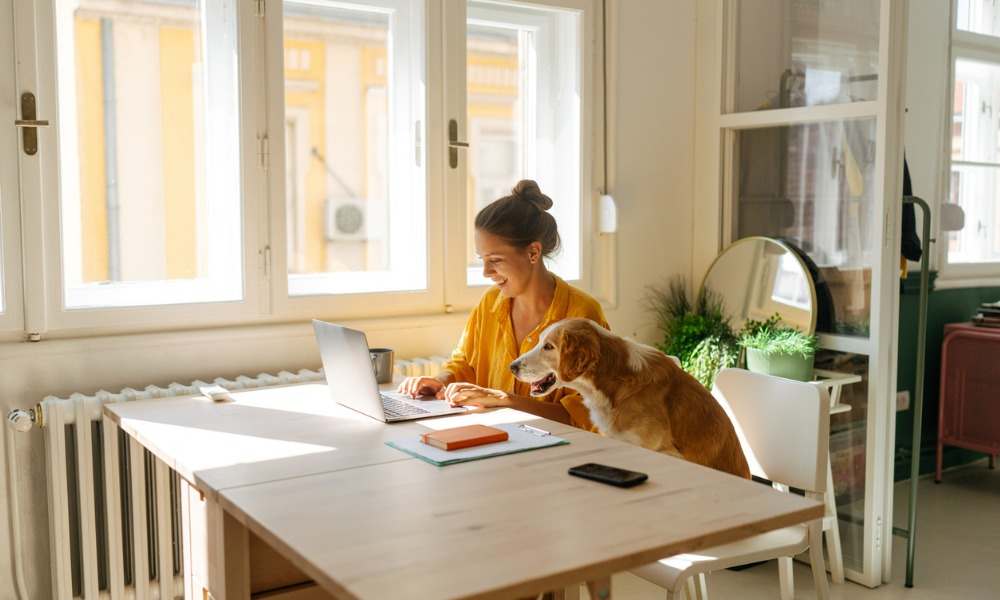 The Commonwealth Bank has discreetly altered its working-from-home arrangements, following the lead of other banks.
In a recent workforce-wide directive, the bank mandated that employees spend at least half of their working time per month in the office, according to a report by The Australian.
The decision closely follows NAB CEO Ross McEwan's directive for executive general managers to return to the office five days a week, although that mandate did not apply to all bank employees.
Sian Lewis, CBA's HR Chief, outlined the "new expectation" for office attendance in an email to staff, The Australian reported.
"Our group-wide expectation is that you attend the office for at least 50 per cent of your work time," she wrote.
The bank has introduced an internal app to help employees plan their office visits based on the presence of their colleagues.
The policy is scheduled to take effect from July 17, allowing employees time to manage any personal inconveniences.
Read next: Commonwealth Bank unveils innovations to enhance digital banking experience
Lewis's directive was supported by CBA's technology division.
"We understand how positively everyone has embraced hybrid working and you will still be able to work from home," the technology leadership team said in an email viewed by The Australian. "However, as we've said before, being together in our corporate offices provides stronger levels of connection, which help us in our own learning, as well as in collaborating to build services for our customers and in sharing and co-developing with our colleagues."
When approached for comment by The Australian, CBA declined to provide a response.
Meanwhile, the union at ANZ is pushing to include working-from-home arrangements in the enterprise bargaining agreement, arguing that productivity remains high when employees work remotely. The Financial Sector Union has long made the right to work from home a priority.
Westpac currently has no mandated policy on hybrid working, and there are no immediate plans to introduce one, The Australian reported.
Have something to say about this story? Let us know in the comments below.