Deal could be worth more than $2bn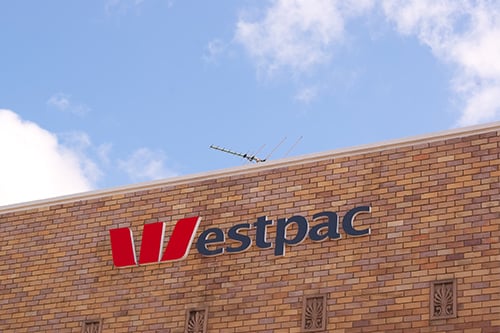 Cerberus Capital Management, a New York-based alternative investment firm, is reportedly moving ahead with plans to compete for Westpac's $11 billion auto loan portfolio.
Cerberus, headed by co-founder Steve Feinberg, controls US$45 billion ($58 billion) in assets across credit, private equity and real estate platforms and has lately been an active participant in the Australian market, with a focus on finance assets, according to a report by The Australian. Cerberus has a managing director based in Sydney, along with offices in the US, Europe and Asia.
Last year, Cerberus acquired Westpac's Vendor Finance business through its subsidiary Angle Finance. The deal secured control of a loan portfolio around $500 million. Cerberus also considered buying ANZ's UDC finance business in New Zealand.
DataRoom reported last week that competition was ramping up to snap up Westpac's auto loan assets – a deal that could be worth more than $2 billion – with adviser Morgan Stanley asking prospective buyers to sign non-disclosure agreements to obtain documents relating to the sale.
Read more: ANZ rumoured to be ready to snap up regional bank
Apollo Global Management is also reportedly a prospective buyer, as well as other global funds including KKR, TPG Capital, The Carlyle Group, Bain Capital, Brookfield, JC Flowers, BGH Capital and Kohlberg Kravis Roberts. Japanese auto loan providers might also throw their hats in the ring, The Australian reported.
Reportedly on offer is a portfolio of loans for new cars and some wholesale dealer finance. The Westpac auto loan business comprises loans from Bankwest and AGC portfolios purchased over time by Westpac. The business writes about $5 billion in new loans each year.
The question on possible buyers' minds is how profitable the business can be under new ownership, since Westpac has a low cost of capital of around 4% to 5%, making turning a profit challenging for a buyer at that rate, The Australian reported.
Morgan Stanley is accelerating sale plans at the same time Goldman Sacs is preparing Westpac's wealth management platform for sale.