Property pros' worries about broader economy clash with optimism about internal operations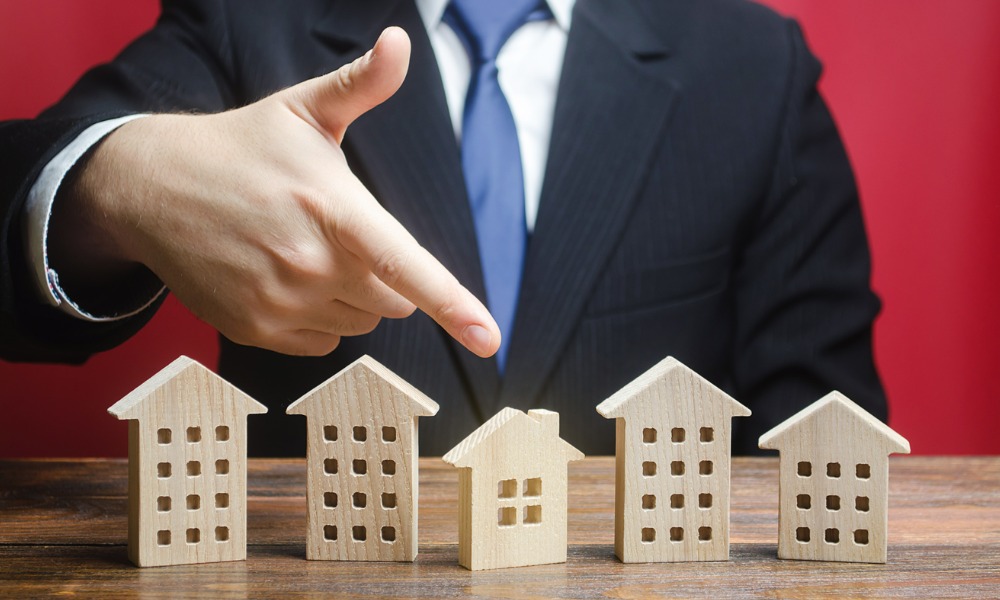 The Australian property sector is in a "tug of war" regarding confidence, with negative expectations related to the broader economy at odds with optimism about internal business operations.
According to the latest ANZ/Property Council survey, while the overall Confidence Index increased by one point in the September quarter, remaining in positive territory at 119 points, it was still below the long-term average of 123.7 points. Interest rates and construction costs were the two key forces keeping the metric down, according to a report by The Australian.
However, when it came to business operations, the sector showed optimism about forward work expectations and a strengthening of expectations around COVID-19.
Property Council chief executive Ken Morrison said the results showed that companies had confidence in their own operations.
"We're seeing a tug of war between looking inside the business and feeling confident, looking outside the business and not feeling confident about the macro environment," Morrison told The Australian. "On the one hand, work pipelines and employment expectations look strong, while on the other hand, interest rates, inflation, construction costs, skill shortages and recessionary fears in Europe and the US give real cause for concern."
Survey respondents in most states said they expected the COVID-19 pandemic to worsen business conditions. COVID is expected to have the strongest impact on the office segment, followed by hotels, tourism and leisure.
Read next: When will house prices find their floor?
Adelaide Timbrell, senior economist at ANZ, said the office sector was going to have to face the increasing likelihood of a new normal of hybrid work, much as shopping centres have been forced to reckon with the boom in online commerce.
"When we look at the commercial property sector more broadly, we see that over the years shopping centres have had to transform from having a captive audience … to having a very optional audience," she told The Australian. "I think we will see that transition for the office sector as well. We are seeing a bit of a shift there in terms of what an office is going to look like in that post-COVID environment and what a home is going to look like. In that post-COVID environment, that can create opportunities for some businesses, but it also creates huge headwinds for others."
Future work expectations remained positive, but saw declines in every market except NSW and the ACT, the survey found. The national index, currently at 37, is slightly above the historical average of 36.8.
Most respondents predicted further declines in home prices, with Western Australia the only state to predict price rises over the next 12 months, The Australian reported.