As liquidators attempt to recover money from the company's alleged fraud, creditors vote to form a committee to sift through the ruins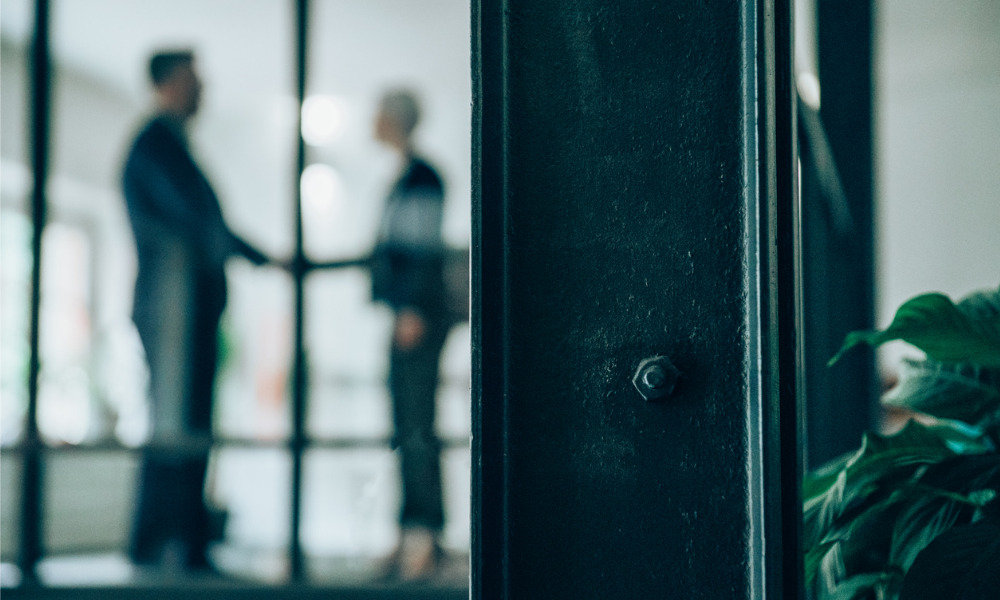 Creditors of Forum Finance have voted to form a committee to inspect the remains of the business, which allegedly defrauded Westpac and other banks of hundreds of millions of dollars.
In a Friday meeting, creditors voted to approve all resolutions put forward by liquidator McGrathNicol, according to a report by The Australian Financial Review. Creditors voted to form a company of inspection for Forum Finance, but did not vote on Forum Group Financial Services, as that entity is still in provisional liquidation.
Forum and its boss, Bill Papas, have been accused of using forged signatures and phony documents to scam Westpac and other banks out of about $400 million in fraudulent loans. In a summary of the alleged fraud, McGrathNicol said that Forum Group Financial Services had been used as a "washing machine" to hide illicit transactions, The Australian reported. McGrathNicol partner Kathy Sozou said the liquidators had traced 110,000 transactions through several bank accounts to try to track down the missing money.
"It does appear the fraudulent activity may date back much further, as far back as 2013," Sozou said. However, she said the alleged fraud had "really ramped up in scale" after July 2018.
Sozou said that understanding the true scale of the alleged fraud was made more complicated by incomplete and misleading company records. These included records for $5.8 million worth of "office furniture" that she said was revealed to have never existed. She said it was likely that Papas and his business partner, Vincenzo Tesoriero, had breached their duties as company directors.
McGrathNicol said it was likely that Papas and Tesoriero had engaged in dishonest and deceptive conduct, didn't exercise their power as directors in good faith or for a proper purpose, and had filed incomplete reports on company activities and property, The Australian reported.
McGrathNicol partner Jason Preston said the liquidators were now moving beyond an investigation and toward attempting to recover stolen assets.
Read next: Brokerage director in Papas saga hit with six-figure claim
"Loans and funds exiting the broader Forum Group from [Forum Group Financial Services] that have ended up with various individuals or as assets, we are actively pursuing the recovery of those," Preston said.
Papas, who fled to Greece in June, remains there. Westpac is actioning a warrant for his extradition, which was secured from the Federal Court last week. Justice Michael Lee has ordered Papas' arrest and detention. Lee said that despite the Forum boss's repeated assurances that he would return to Australia, "there is no basis, let alone a reasonable basis, for thinking that Mr Papas is likely to return from Greece to Australia on any firm date."