Obtaining finance for customers is crucial, but not always the most important for his team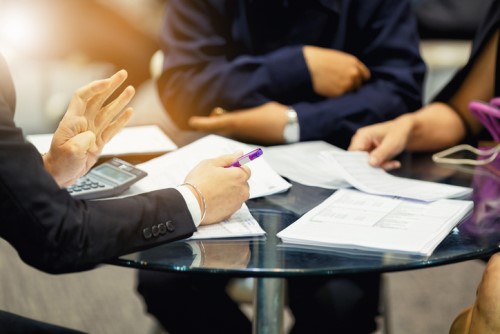 Knowing how his line of work can be extremely stressful, RateOne mortgage consultant and 2018 MPA Top 100 Brokers finalist Sandeep Boob is glad to be part of a team that takes time to celebrate balance and employee milestones.
"I love to acknowledge the excellent work that my team does as I believe that this is key to driving productivity and performance," Boob told MPA.
"The team and I will break out for lunch twice a month to just wind down, catch up and just separate ourselves from work for a brief period of time, to reset, and freshen up our minds."
Boob considers RateOne as the backbone of his business; a team of dedicated professionals who consistently deliver outstanding customer experience by keeping customers and related parties engaged during and beyond the loan application.
"I take a lot of pride in helping our clients fulfil their dreams and in being a part of their journey. And believe me, it never ends," he said.
Finance: not top priority
Boob and his team understand that buying a home is a momentous occasion for anyone, from first time buyers to veteran investors. But while they believe helping customers gain the financial capacity to purchase a home is crucial, it shouldn't always take top priority.
"My priority is to support each one of my clients throughout their journey, and to develop a key partnership to ensure that their short and long-term goals are met," he said.
"I am always available to my clients to provide on-going advice and information so they can rest easy knowing that they have achieved the best possible outcome, and have access to on-going support if circumstances change."
One of the ways his team make their customers feel valued is by reminding them of noteworthy dates, such as when their fixed loan will expire, and by greeting them on their birthday.
Next goal: top 10
While Boob considers being selected as one of MPA's Top 100 Brokers in 2018 to be his greatest achievement so far, he has made it his next goal to move up on the list and be among the top 10 finalists. He knows it won't be easy, though.
"I have been working rigorously to increase our brand awareness via various marketing channels and our existing data base. We have also been working closely with some of the big real estate agencies to complement our growth," Boob said.
"I still can't believe I made it."