Top 100 broker says having technical knowledge is not enough to secure long-term success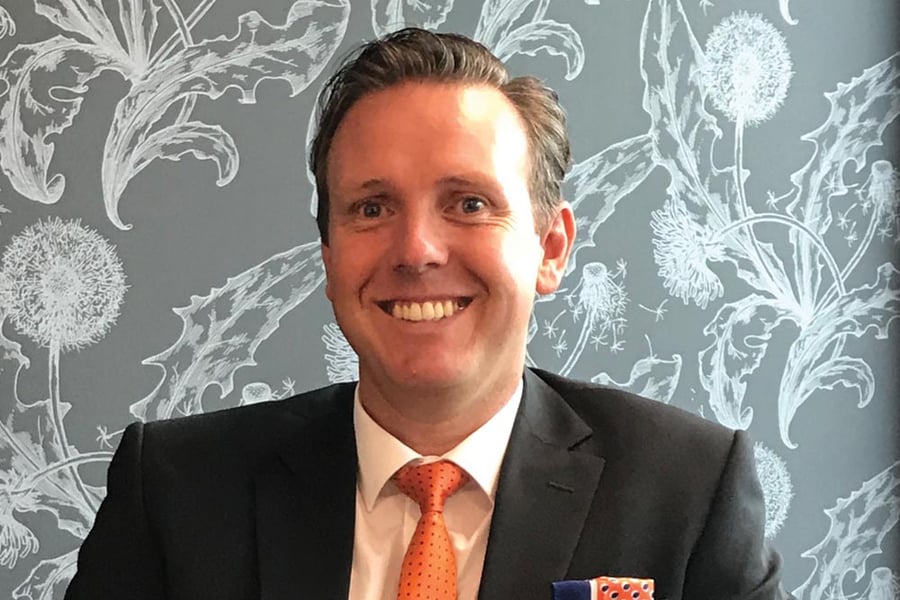 While technical knowledge is important in the world of broking, it may not be enough for new to industry brokers wanting long term success, says David Thomas. He says sales training could be the missing link for many brokers that are good at finding solutions but who struggle to generate enough business to make their job viable over the long term.
MPA spoke with the Top 100 broker and director of Trilogy Funding about how he got started in the profession and why he thinks sales training could help those who are new to the industry.
From newbie to director of MPA Top brokerage
It was an interest in property investing that lead Thomas into the world of broking during the first half of the noughties.
"I saw mortgage broking as a way to help people with their finances and be involved in property at the same time."
He joined Trilogy as a new-to-industry broker in 2008 before becoming a shareholder in the business just three years later. After working as the managing director for some time, he then went on to buy out the business in 2017 and become director.
While the practitioner and sales side of being a broker has always come easily to Thomas, working on the business has come with its fair share of challenges – something he has overcome by being a good listener.
"How to grow and maintain a mortgage brokerage – there's no class for that."
"You've got to work it out by talking to other brokerages that are bigger than you and finding out how they do things."
He says over the past ten years he has networked with brokers who head some of the best run brokerages in the industry to find out how they deal with issues such as staffing, marketing and other operational issues.
"I learn from their tips on what does work, but also I learn a lot of what doesn't work," he says, explaining it's often the little things others do that make a big difference in terms of efficiencies.
Sales skills can sometimes be overlooked in broking
Ranking 18 in last year's Top 100, Thomas says new-to-industry brokers could benefit from sales training when it come to generating leads.
"A lot of mortgage brokers enter the industry because they know a bit about lending or credit, or they believe they have the technical expertise to be a good mortgage broker."
"But that's kind of irrelevant if you don't have the sales skills to generate the leads and to take a prospect from being a prospect through to being a client."
He says a sales mentor can help when it comes to finding your feet, as can training in both face to face and phone sales.
He also recommends putting systems and processes in place and holding yourself accountable to sales targets.
"Many brokers that enter the industry have never been on a sales floor."
"They've never had to follow a process to take a prospect from an enquiry to someone who has given a commitment to do business with them."
"If more mortgage brokers that entered the industry had that understanding, I think their success rate would be a lot higher."