Firm says funds will be used to "accelerate the growth of its proprietary technology platforms"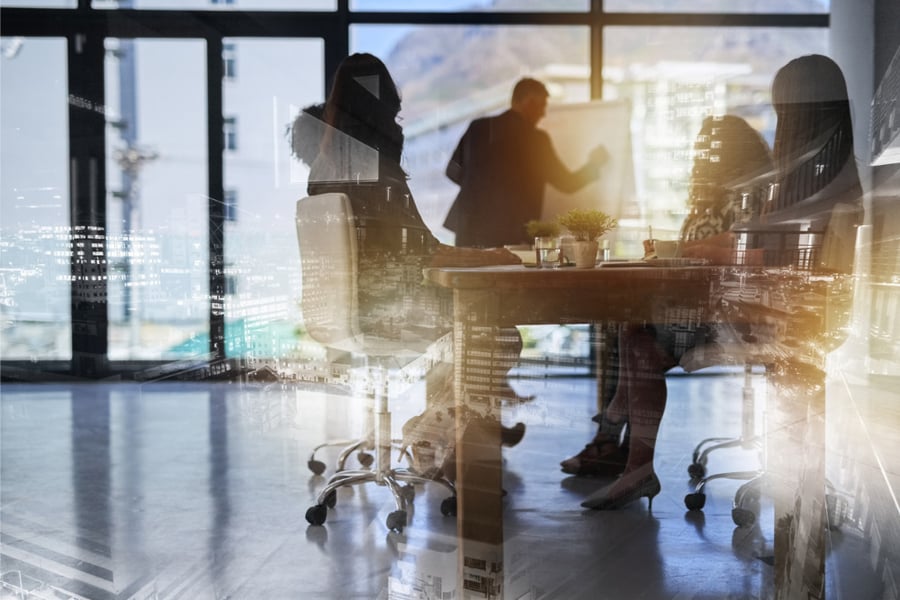 Digital lending firm WLTH has announced the opening of its $5 million seed funding round.
The seed round officially opened on February 17, with applications of interest closing on March 15. WLTH said that it also has plans to open a Series A round in June 2021, with the goal of raising $20 million.
In a statement, the Brisbane-based fintech said it will use the funds to "accelerate the growth of its proprietary technology platforms, ahead of the upcoming launches of its B2C payments app 'WLTH Pay' and loyalty program 'WLTH + Loyalty,'" as well as making key hires for its newly opened Sydney office.
The capital injection will bring WLTH's total raised capital to $6.44 million, after an initial $1.44 million founder investment round at the end of 2020.
"This investment will allow us to have a comfortable buffer to cover all of the significant costs and OPEX required to launch our next two offerings, while also allowing us to meet the requirements of our growing team," said Brodie Haupt, co-founder and chief executive officer of WLTH. "Since the start of 2021, we have been lucky enough to get our hands on some winning talent here at WLTH. We have recently hired ex-MYOB executive Jo-Ann Chung as our chief producer officer, as well as David Chapman who joins us as our chief technology officer. David brings with him a wealth of experience, holding previous roles at American Express, Westpac, Xinja, and G&C Mutual Bank."
"With lofty targets to settle and a mandate to really shake up the property lending space in Australia; this seed round will definitely put us on the right path to reaching our goals" Haupt concluded.