Founder of National Finance Brokers Day on his experience running a live Twitter Q&A with consumers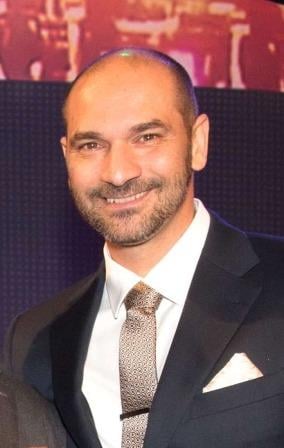 Founder of National Finance Brokers Day on his experience running a live Twitter Q&A with consumers
Working as a Suncorp Business Development Manager (BDM) I have a deep understanding of what brokers need, and more-so what it takes to assist customers with the right options. My passion for the third-party industry runs deeper than just being a BDM. As Founder of National Finance Brokers Day (NFBD) I am continually seeking out new ways where we, the industry, can promote the advantages of using a finance broker by better educating customers on the full range of services provided by these experts, along with all the bells and whistles.
I used the NFBD Twitter page to host a Twitter chat on Sunday. 25 June, where we asked eight questions ranging from the importance of brokers, through to why a broker would choose one lender over another. A week prior to the event I posted on LinkedIn asking for any brokers or professionals working within our channel to come and join. After a few days, I had twelve panel members on board and ready to help NFBD spread the word.
The Twitter event went at a fast and furious pace, with each question coming in ten-minute intervals and answers and comments flowing in from all panel members. Responses were also being retweeted onto the NFBD page. All questions and answers included the hashtag #whybrokers to allow everyone an easy to follow event.
Identifying a hashtag that has never been used on Twitter before is creating a closed digital room and access is granted by using the key - #whybrokers
A poll was posted at the end of the event with a 24-hour window and I'm glad to say that 88% of the followers found the event "very informative" with the others finding it "worth their time".
"By using new and trending social media initiatives, brokers can reach many people without the need to spend thousands of dollars on advertising"
The event received a few live consumer questions, however I personally would have liked to have seen it reach a wider live audience. More promotional time, questions provided by consumers themselves, and a larger panel of brokers along with industry experts, are all learnings that I have taken away for the next Twitter chat event – stay tuned!
By using new and trending social media initiatives, brokers can reach many people without the need to spend thousands of dollars on advertising. Twitter chats are a great, quick method to get followers involved. What about trying Facebook Live to help educate your clients via video (not too many brokers are doing this)? I'm seeing many brokers take the line of video marketing via YouTube and emails.
If I look at one of the most popular topics going around, 'Financial education' is continually being discussed through video marketing and especially when it comes to the younger generation, with financial literacy videos and other digital budgeting/financial apps becoming immensely valuable given the majority of Gen Z's have learned to use an iPad before they could even talk.
Social media is knowing your audience and engaging in something that interests them. It takes time and consistency to build a trustworthy and reputable brand, but just seconds to destroy it. So take your time, and be mindful of what, where and how you are posting.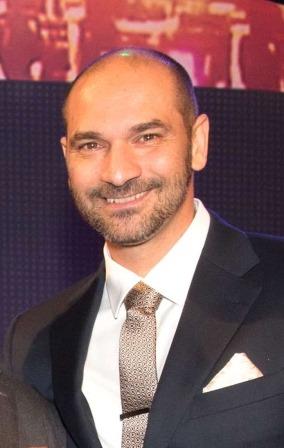 Dino Pacella is a BDM for Suncorp and in 2015 founded National Finance Brokers Day, to promote the role of brokers to Australian consumers. You can connect with him on LinkedIn, Facebook, Twitter and Instagram.