Three brokers share their thoughts on whether customers of the major banks really care about rising interest rates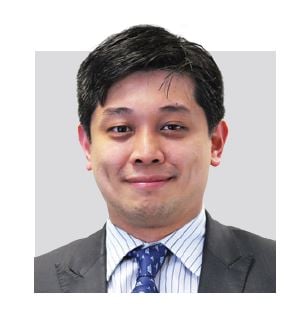 Three brokers share their thoughts on whether customers of the major banks really care about rising interest rates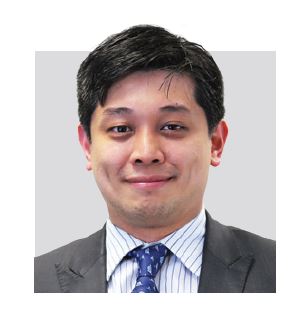 Ren Wong
CEO
N1 Holdings
Yes, they do. But they probably won't feel it at the beginning because most mortgage holders are too busy to even check their rates regularly and didn't know they probably have been paying too much relative to market average. They are going to realise a huge chunk of their monthly budget is taken up by mortgage costs when they're hit by monthly repayments after a couple of months, especially in Australia as a country with high household debt. Most borrowers with major banks are there for convenience, but there is always a tipping point when rates they're paying just don't justify the convenience – we call them margin product.
Dean LaFrenais
General manager
InReach Finance
To be fair, I think all customers care if their rates go up, and that's irrespective of which bank they belong to. More significant is what they choose to do about it. Banks increasing rates is not something new, but nowadays there is a lot more visibility around it. When customers see other banks increasing rates all at the same time they automatically think that this is the 'norm' and leave it! This should be the trigger for them to make contact with their broker to see how their loan is placed within the current market.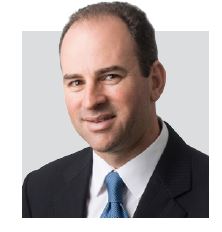 Peter Goldberg
Managing director
Pinnacle Capital
As brokers we have greater responsibility to educate our clients on reasons why banks are increasing rates in this changing regulatory and banking landscape. My clients are very conscious of rising home loan interest rates, together with present high cost-of-living pressures. Many of my clients are taking up a portion of their home loan as a fixed rate to mitigate against rising rates. I'm finding many clients are disappointed with major banks raising rates outside of the RBA cycle as 'profit grab', and also with banks repricing old loans that were sold on an excellent special discounted rate, leading them to look more favourably at non-bank options.
HOUSEHOLD DEBT WEIGHING DOWN ON MORTGAGE HOLDERS
Rate rises have always been big news in broking, but politicians are only now beginning to listen. Following this year's federal budget, Treasurer
Scott Morrison
ordered an inquiry by the ACCC to force the banks to publicly show their reasoning behind rising mortgage rates. The inquiry will be conducted until 30 June 2018. Household debt connected to rate rises is increasing:
• Of 3.1 million mortgaged households in Australia, about 22% were in "mild mortgage stress" in March 2017, a 1.5% increase since February as a result of rising interest rates.
•1% of households are in "severe stress"
Source: Digital Finance Analytics