Brokers on Banks survey ongoing to uncover how brokers feel about lender performance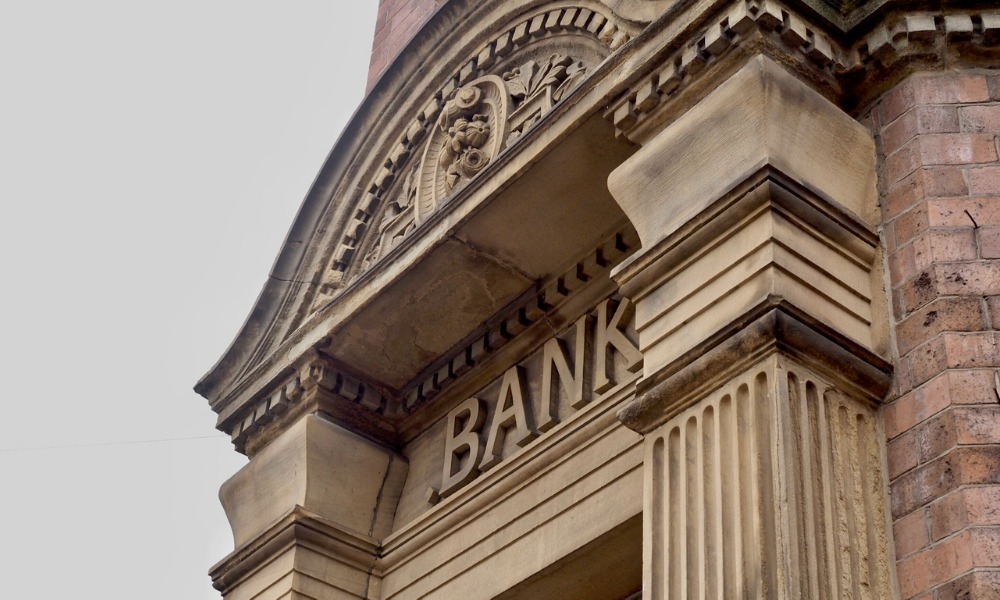 MPA's Brokers on Banks is the biggest and most established broker survey to evaluate lender performance. Brokers across the country are invited to share feedback on their preferred banks through the online form.
Results will be used as the basis for the country's most comprehensive report on lender performance from the broker perspective and help determine the Bank of the Year.
Complete the survey before it closes next Friday, December 9.
MPA is proud to partner with One Tree Planted and have reforestation as an integral part of our business model. For every response to the survey, a tree will be planted as part of our commitment to sustainability.
The Brokers on Banks 2023 report will be published in issue 23.01 of MPA magazine in March.