The value of the bank's impaired loans plummeted 98%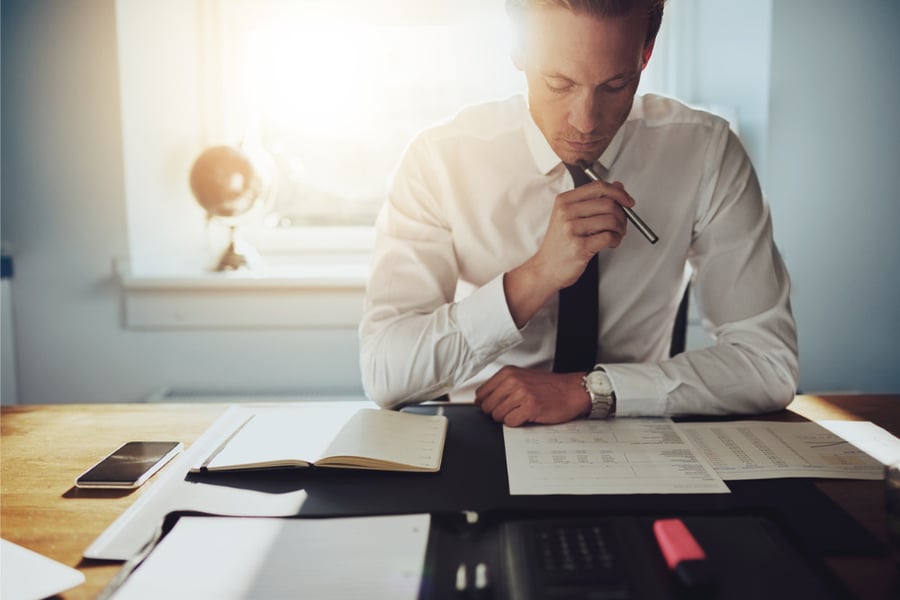 A precipitous drop in impaired loans has helped National Australia Bank post cash earnings of $1.65 billion for the December quarter, a 47% spike from the quarterly average in the second half of 2020.
However, cash earnings for the December quarter were flat on the previous corresponding period, according to a report by The Australian. Unaudited statutory profit was $1.7 billion.
The value of NAB's impaired loans plummeted to $15 million, down 98% from the previous quarterly average. This reflected top-ups and forward-looking adjustments in the second half that didn't recur in the last quarter, according to The Australian.
NAB chief executive Ross McEwan said the bank's underlying performance has been sound.
"Improving economic and health outcomes in Australia and New Zealand are encouraging, as are the reductions we are seeing in deferral balances," he said. "However, there are still a number of uncertainties requiring further clarity. These include the impact on customers of ongoing health alerts and measures put in place to contain the spread of COVID-19, and the wind-down of deferral and JobKeeper programs. Supporting customers and keeping the bank safe through this period remain our priorities."
NAB's cash profit beat expectations due to the lowest credit impairment charges since the major bank began quarterly reporting in 2008, as well as its smallest annualised charge since 1980, according to UBS analyst Jon Mott.
Read more: 85% of COVID-deferred loans back on track – ABA
"With a vastly experienced management team, a strong balance sheet and leverage to a business recovery, we retain our buy rating on NAB," Mott said in a client note.
NAB has also been largely successful in moving COVID-deferred loans back to a paying basis. By the end of 2020, home-loan deferrals had fallen to $2 billion, and business-loan deferrals had dropped to $1 billion. That's down from peak balances of $38 billion for home loans and $19 billion for business loans, The Australian reported.
NAB said that current asset quality trends for customers coming off deferrals were worse that for the total portfolio, but better than expected for this stage. As of Feb. 3, more than 90% of the balance of deferred loans had resumed repayments.