MPA is once again on the hunt for Australia's most successful commercial brokers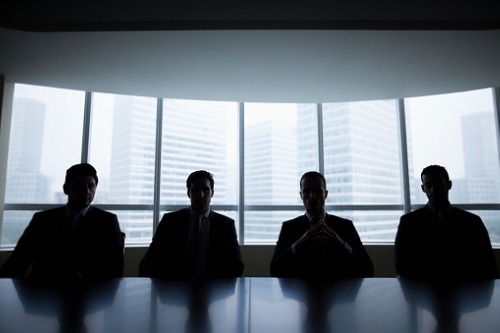 Entries are now open for MPA's annual Top Commercial Brokers report to uncover the country's most successful brokers in the commercial space.
The ranking is based on the total value of commercial loan settlements in the 2020 calendar year, so all brokers that have celebrated a strong year of commercial settlements are invited to put themselves forward and complete the short online entry form.
"We are proud to sponsor the Top Commercial Brokers Report for the third year running. These are the industry's most recognised and highly sought-after honours for commercial brokers in Australia and we are very pleased to support the report again this year," said Cory Bannister, chief lending officer at La Trobe Financial.
The 2021 Top 10 Commercial Brokers list is proudly supported by La Trobe Financial. The full report will be published in issue 21.05 of MPA magazine and online in May.
Access the online entry form here.