The viability of neobanks was called into question after the collapse of Xinja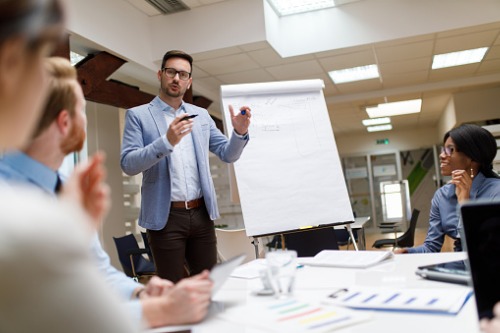 Neobanks need to offer more innovative revenue-generating products in order to compete with the Big Four, according to several experts.
The viability of neobanks, or digital banks where all transactions are done online, was called into question following the collapse of Xinja, which surrendered its banking license in December last year after experiencing what it called an "increasingly difficult capital-raising environment."
Read more: Stop calling yourself a neobank
However, Jason Malo, research director at Gartner, told S&P Global that Xinja's fate does not necessarily signal the end of neobanks.
"There have been and will be new entrants and exits still to come," Malo told S&P. "But it does underscore how any company will need a comprehensive business model that can compete and be sustainable through stressful market conditions."
For Yin Yeoh, senior industry analyst at IBISWorld, this means launching innovative products that create new revenue streams.
"To remain in the market, a neobank has to be profitable," Yeoh told S&P. "In order to be profitable, these banks have to launch loan products that are profitable, including personal loans [and] mortgages. Xinja's failure was due to its delay in launching revenue-generating products."
And according to Katherine Long, banking analyst at GlobalData, a lack of revenue-generating products was what ultimately forced Xinja out of the market.
"Even recently, Xinja still had big plans for the kind of features it wanted to offer, including using data to personalize the banking experience," said Long "However, as interesting as a personalized feature sounds, it is a 'nice to have' – and not essential. Xinja did not prioritize early on trying to create a sustainable future with revenue-generating products, and it was too late when it finally dawned that it needed personal loans and wealth services instead."