Big bank CEO says budget is a "welcome relief" – but a property development group says it misses the boat on housing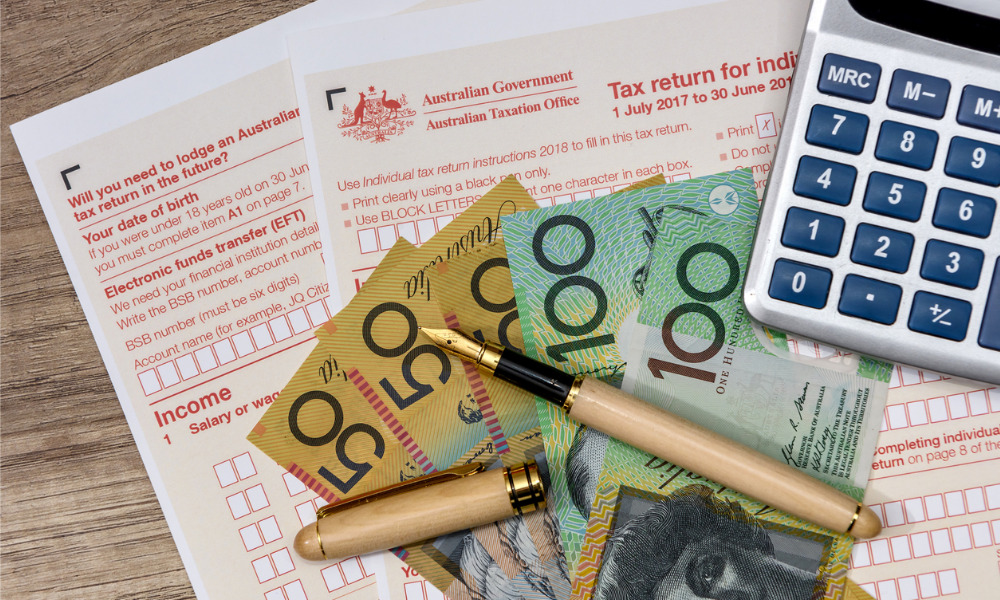 The federal budget, released Tuesday, has drawn mixed reactions from industry players, with one major bank CEO welcoming it but a property development group calling it a missed opportunity.
Commonwealth Bank said the budget was "focused on economic growth" to help stabilise the high levels of government debt amassed during the COVID-19 pandemic.
"This is both a pre-election budget and a new phase in the government's fiscal strategy focusing on stabilising the debt built up supporting the country during COVID-19," said CBA chief economist Stephen Halmarick. "The treasurer is looking to achieve a stabilisation of debt as a percentage of GDP through economic growth, rather than through spending cuts or raising taxes."
Westpac said the budget contained "welcome relief" for low- and middle-income Australians, with CEO Peter King commending its focus on cost of living through tax assistance, targeted payments and temporary relief on fuel excise.
"With many Australians paying higher prices, this support will make a difference," King said. "The country's finances are in better shape than expected last year with low unemployment and the improved deficit. It's right to help people navigate the higher cost of living at the moment. The assistance being provided to low- and middle-income earners is very appropriate."
King also welcomed the budget's expansion of first-home buyer assistance programs.
"These programs have helped thousands of Australians enter the housing market, and it's great to see bipartisan support for the policy and a commitment to expand it even further, including into regional areas," King said.
Read next: Affordability becomes key election issue
Peter White, managing director of the Finance Brokers Association of Australia, also praised the expansion of the scheme – while cautioning that a rise in rates could leave buyers under stress.
"We applaud expansion of the home loan guarantee scheme," White said. "Housing affordability is one of the greatest economic issues our nation is facing, and anything that assists more people into housing is good for both consumers and our industry. However, this also must come with a warning that a 5% deposit at a time when housing prices are softening may leave some of these purchasers in a difficult situation if rates rise, their house value drops, and they need to sell."
Urban Taskforce Australia chief executive Tom Forrest felt the budget didn't do enough for the housing sector. Forrest said he was disappointed that the budget failed to address housing supply.
"The treasurer appears to have shelved the report published by the Federal Parliamentary Inquiry into Housing Affordability and Supply – and in so doing, he has abandoned housing affordability," Forrest said.
Forrest acknowledged the expansion of buyer assistance schemes, but said that wasn't enough.
"The federal budget includes an expansion of the first-home buyer guarantee scheme from 20,000 to 50,000 places a year. While this assists with a deposit, it does nothing to boost housing supply," he said. "The extra $2 billion for NHFIC support of low-interest funding to support social and community housing is welcome, but by and large, this will not generate more market housing unless more can be done to work with the private sector on housing supply and the funding of supporting infrastructure."
Forrest said that the recommendations of the recent parliamentary report on housing affordability and supply were ignored in the budget.
"While the Federal Parliamentary Inquiry into Housing Affordability and Supply laid the groundwork for tonight's federal budget, the treasurer has left it on the shelf – hopefully to be dusted off and addressed another day," he said. "But with the election around the corner, an entire generation of millennials will be struggling to see how this budget offers them hope in their quest to buy a home."