Just one week left to find the industry's best young talent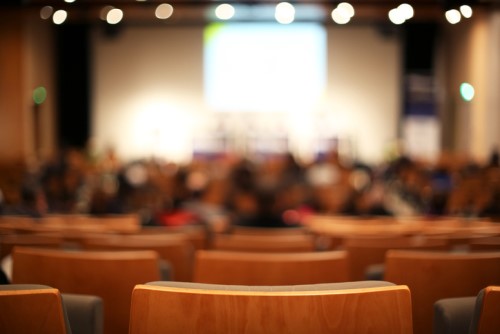 A week is a long time in this business – but that doesn't mean anyone who wants to nominate for MPA's eighth annual Young Guns list shouldn't act quickly.
This is the ultimate rundown of the country's most successful young mortgage brokers.
Simply head here to nominate a young go-getter by the end of the week.
"Being acknowledged as a young gun in our industry is truly a special achievement," said Peter Vassilis, Managing Director of Black and White Finance.
"It's an amazing pat on the back for all the hard work that is put in by all these new entrants and it's an honour to be a part of. These brokers have all demonstrated amazing customer service, exceptional performance, and innovative qualities.
"As a recipient, it cements for me personally the service offering I provide and lets customers, both new and existing, know a little something about what to expect - it's clearly benefited my career as a broker."
To qualify, entrants must be under 35 as of 31 January 2019, have worked as an accredited broker for no more than two years as of 31 January 2019, have written at least $15m in loans over the period 1 November 2017 – 31 October 2018 and never previously been named an MPA Young Gun.
Entries close this Friday, 30 November.