Setting his business apart from the rest is imperative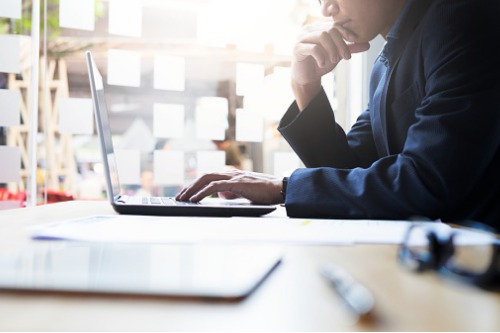 For Mortgage Channel founder and 2018 MPA Top 100 Broker finalist Michael Xia, success in breaking $50m-worth of loans each year and becoming an industry leader hinges on finding a niche.
"There is so much competition out there between brokers and bankers so it's imperative to differentiate your business," Xia told MPA. "It's much better to be a big fish in a small pond as opposed to a small fish in a big pond."
Mortgage Channel targets investors looking to build property portfolios to achieve recurring income. Xia's team attracts the audience via the various property podcasts, investment magazines and forums they regularly get featured on.
According to Xia, to be able to serve their clients to the best of their abilities and through "many, many late nights" rank as his biggest accomplishment to date.
Still face-to-face
Mortgage Channel has recently employed two programs which, according to Xia, greatly benefits its team — Pipedrive, a process flow program that manages files and communication among team members, and CashDeck, an app that help extract supporting documents and budget analysis. The latter has been a great time-saver for both his administration team and clients, Xia said.
Technology may have become an indispensable tool in his business, but for Xia, nothing beats face-to-face catchups to connect and build trust with clients.
When it comes to manpower, Mortgage Channel is in the middle of deciding whether to get its next hire in Australia or offshore. Xia's team is deliberating the situation, weighing its pros and cons.
Paying forward
To express gratitude for a thriving career, Xia is paying it forward by mentoring new brokers. One of Xia's first mentees already received a recognition in his first year in the industry. "It's great to see young brokers having a crack in the industry and doing well for themselves," he said.
Although he greatly appreciates writing large volumes, Xia wouldn't want to continue doing it while sacrificing personal and family life. According to him, improving efficiency is the key, so he can spend more quality time with his family and do more things that add direct value to his business, such as interacting with clients.